🌞 Tasty Lunches and New Shops
Numble News #2
---
✌️ Refer a Business
Starting from today, if you refer a business to Numble and they sign up, you'll each get £50 to £200 into your personal bank account.
It's as simple as that - no strings attached!
Wondering about the tax impact? (If so, we love it). Well we're treating these payments as client entertainment, so essentially we're covering the tax.
---
🤓 How to Handle Payroll
We've just posted an updated guide to payroll. Ideal if you're new to hiring staff or need a refresher.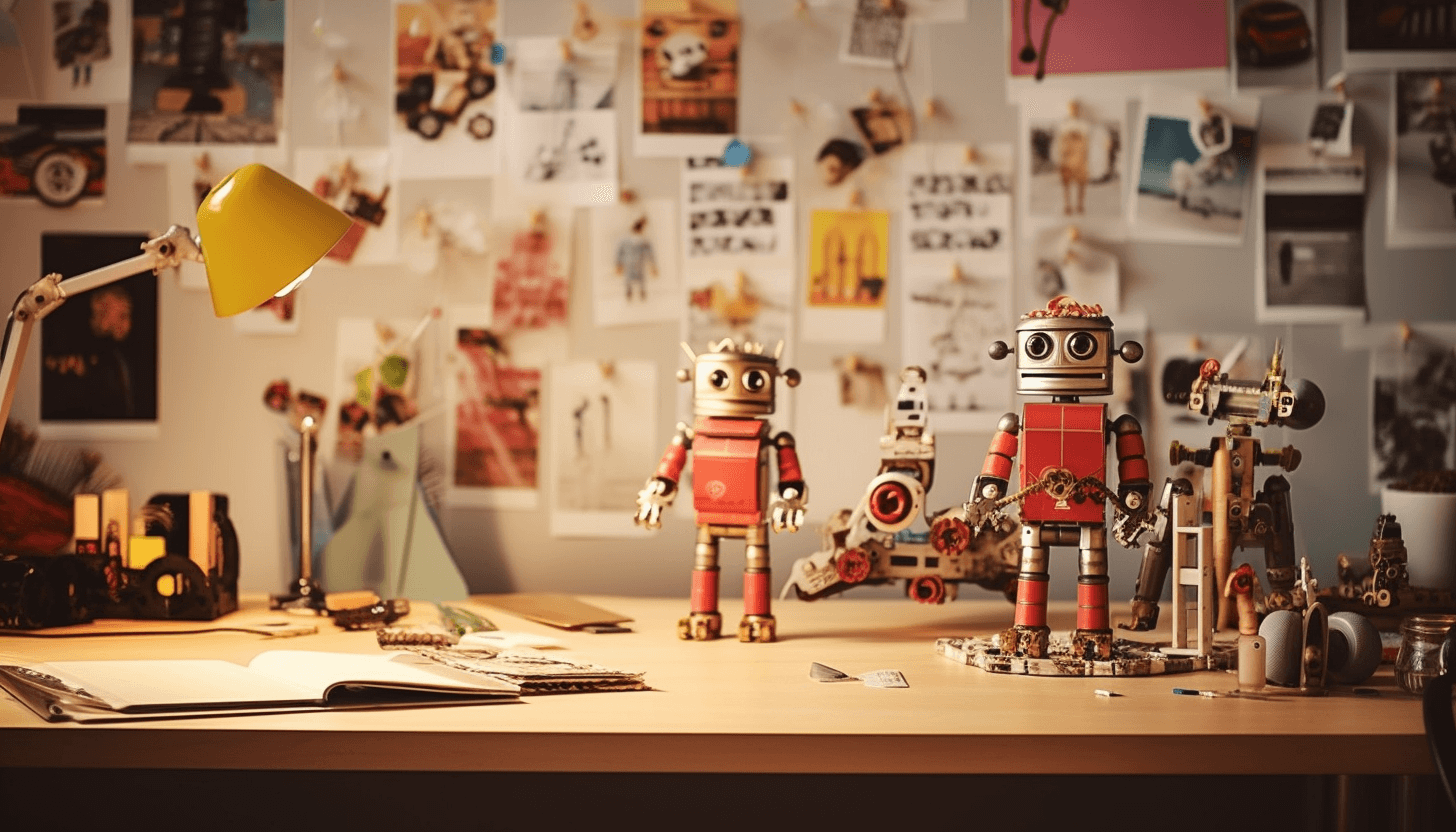 ---
📣 Super Syrian Street Food
We recently had Arnabeet's delicious Syrian food in Covent Garden, having been introduced to the founder Mouna Elkhekia through our work with KERB.
You can find her (excellent) food at Seven Dials Market (pictured below) or Mercato Metropolitano in South London.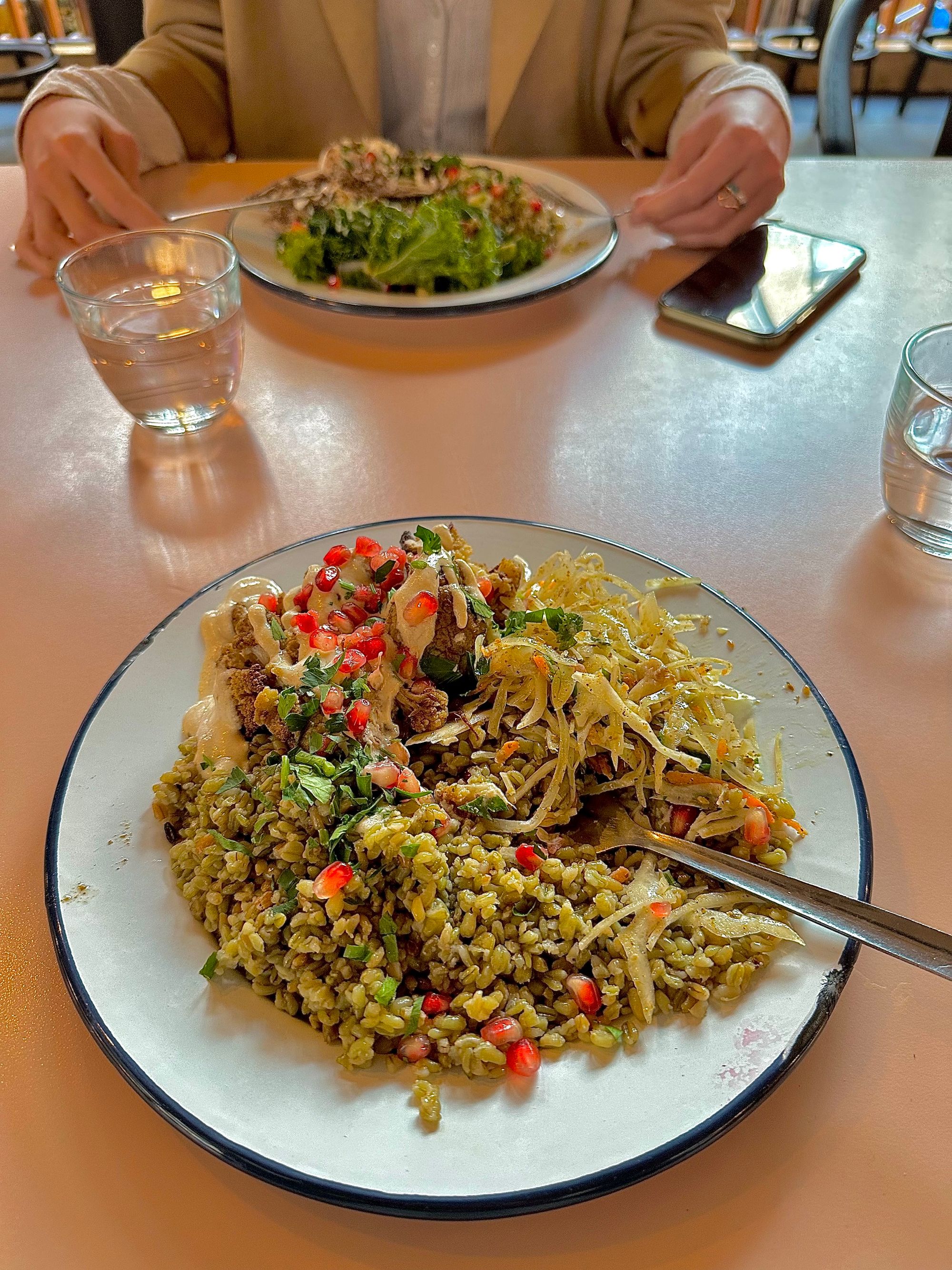 ---
🏴󠁧󠁢󠁳󠁣󠁴󠁿 Showcasing Small Scottish Producers
It's surprisingly hard to find Scottish produce in London and the Auld Hag founder Gregg Boyd wants to change that. Michael's had his Scottish scran three times and can't wait to see the new shop in Angel.
Check out their Kickstarter campaign.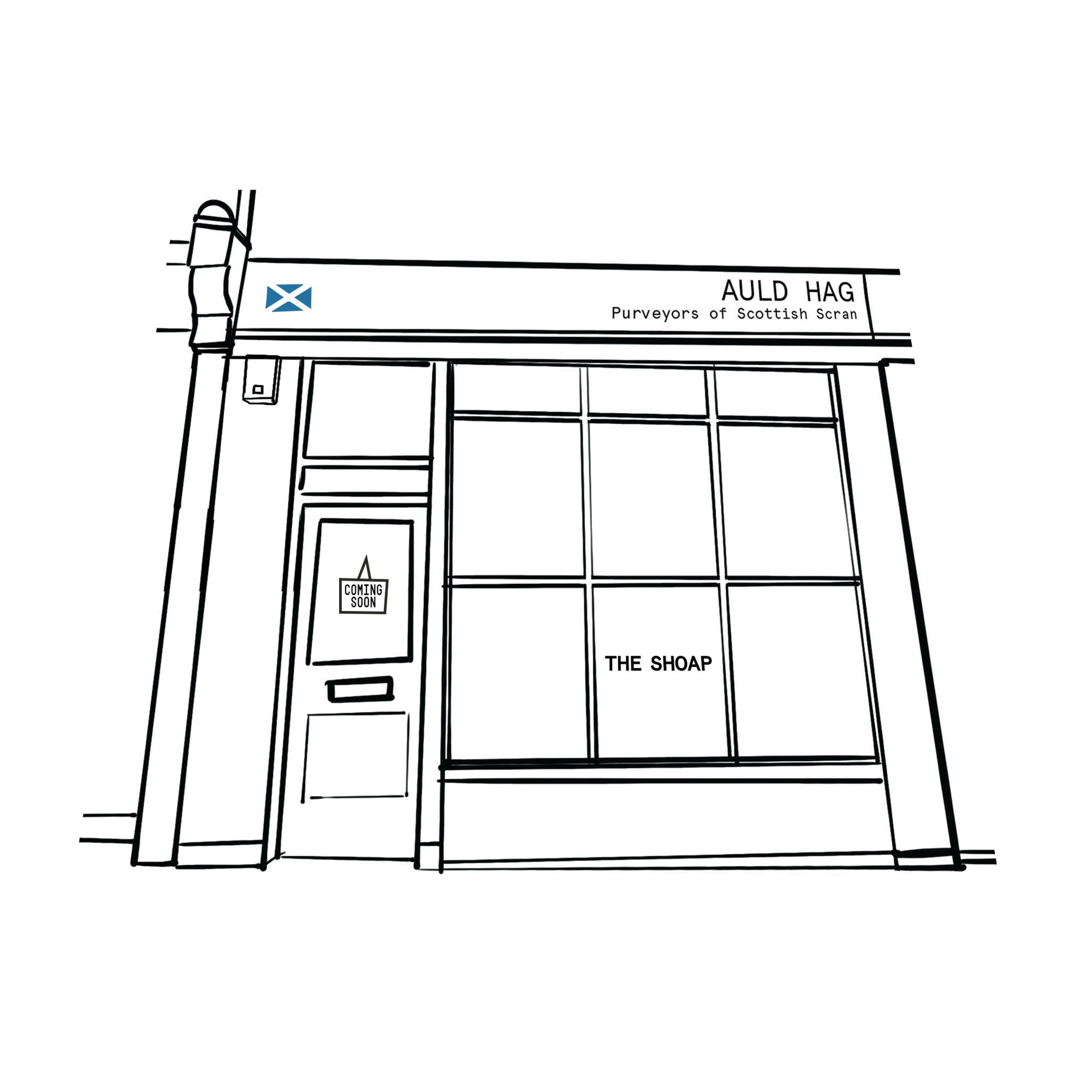 ---
💚 Enjoy this newsletter?
Forward to a friend because sharing is caring.
Anything else? Send feedback. We don't bite!
That's all for now, hope you're enjoying the sun.