📚 FAQs and Portuguese Bifanas
Numble News #3
---
🤌 Say Hello To Our Little FAQs
We've added a brand new section to our website - Numble Docs - designed to answer your most pressing questions and those you never knew to ask.
Featuring our advice on:
And we're adding more weekly. Let us know what you'd like to see next.
Ultimately, it's for you!
---
🗄 Tax Return Season Is Here
Ready to prepare your personal tax return for the last tax year (2022-23)?
If so, we're here for you! See our earnings checklist for what we need from you to prepare your personal tax return.
---
🥪 Delicious Portuguese Sandwiches
We recently visited Santa Bifana at the National Theatre... and our photo doesn't do it justice. Check out Bruno's Instagram and seek out his dribble-worthy sandwiches.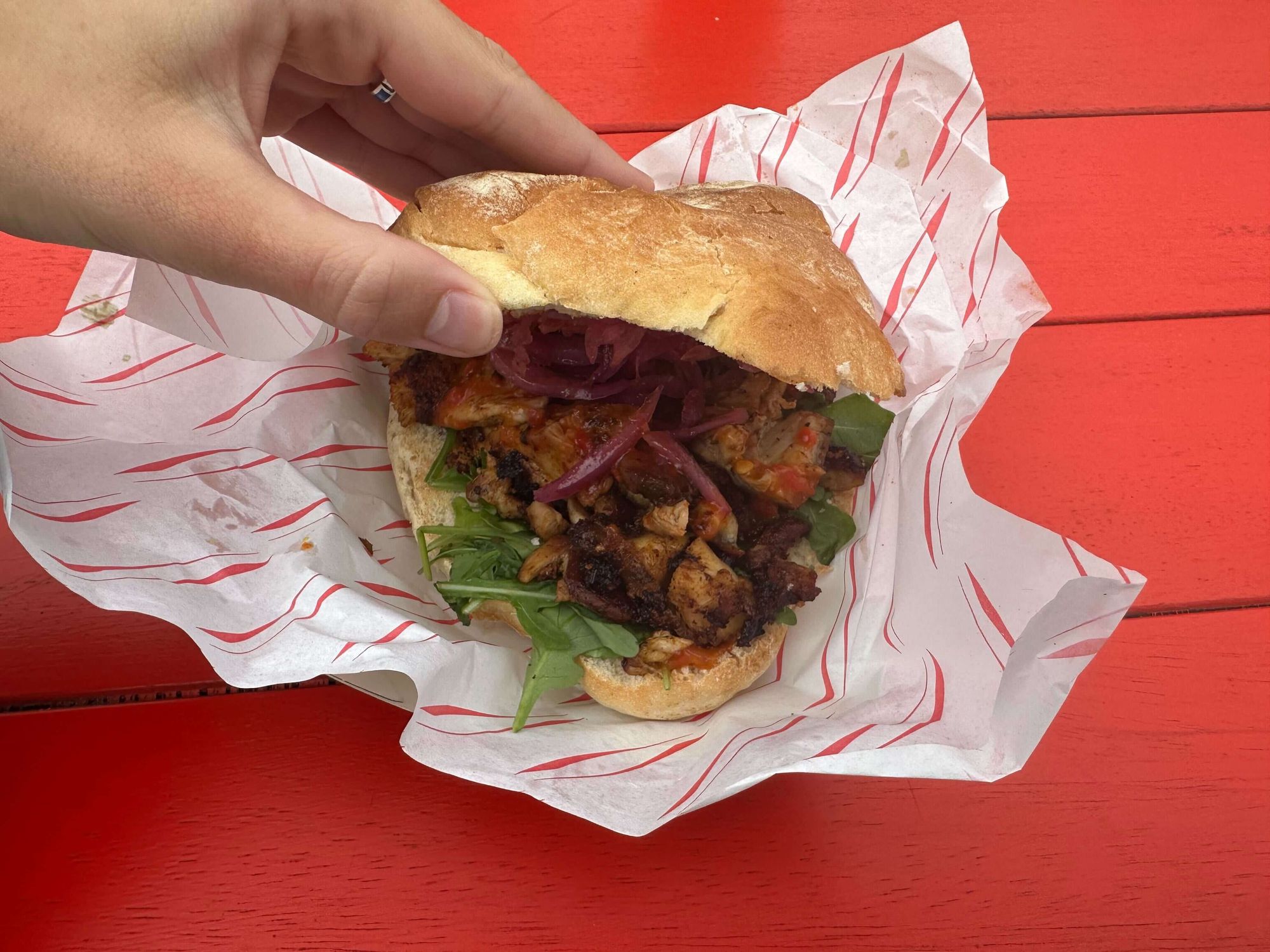 ---
🔥 Best Fountain Ever
KERB are a street food incubator known for accelerating Pizza Pilgrims and Bleeker Burger. In addition to running markets like Seven Dials in Covent Garden, they also have a social enterprise arm dedicated to creating opportunity and joy through great food.
We're fortunate enough to partner with KERB. Every few months Michael runs accounting sessions and workshops for their newest street food traders.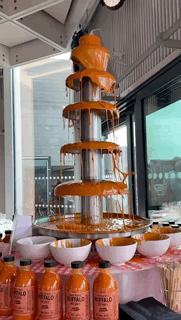 As a result, Michael and Gabbi were invited to the KERB+ Fundraiser last month, where they were lucky enough to savour Mumbai Mix's ciabatta dipped in the greatest fountain of all time.
You too can help KERB make a positive social impact.
---
💚 Enjoy this newsletter?
Forward to a friend because sharing is caring.
Anything else? Hit reply to send us feedback or say hello.
That's all for now, hope you have a good one.