We're driven by three principles
Long term accounting for long term business people
When we sign up a new business, we expect to work with them for years, not months. We often put in a lot of early work to bring their accounting data up to our high standards. After all, we know we'll be working together for years.
Create more than you consume
If everyone in the world gives more than they receive, then we'd see a net increase in the world's combined wealth/happiness/love/insert-desired-outcome-here. So we always try to give more in services, advice and knowledge than we charge clients in fees. It will come back around eventually.
Make it amazing, then make it scale
If you're going to do something - do it right and make it easier to do next time. We are building the best accounting practice in the world, and we're going to bring it to everyone. We've got a long way to go but come join us on the journey.
About the founder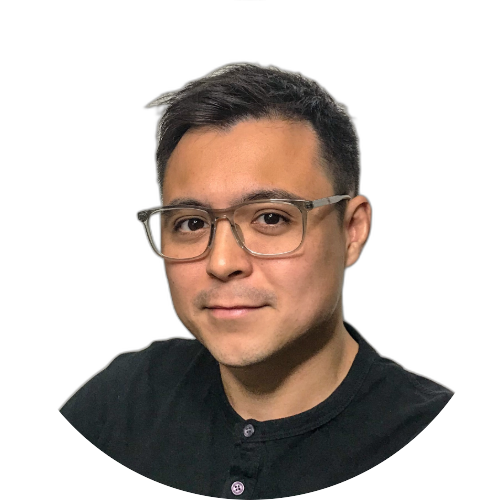 Hey – I'm Michael.
I'm a fellow of the ACCA and love getting to know businesses.
I started accounting at a hedge fund waaay back in 2005, before stints at telecommunication, investment banking and executive search businesses. During this period I rose from bookkeeper to finance director.
But I became disillusioned by big business. Lots of red tape, lots of unproductive meetings, too many people without skin-in-the-game.
I spent two years as a business consultant at a (now rival) accounting practice, working with startups and small businesses in lots of different industries.
And I fell in love with the world of small business.
I was given the chance to advise entrepreneurs building their very own businesses. The life of a small business owner is intertwined with their work. With this comes a real passion and drive to create something special.
Eventually I had to set up my own accounting practice so I could work with these incredible people every single day.
---
Get an instant online quote
We keep things simple with monthly plan fees, no minimum term, and unlimited tax advice.
Instant Online Quote
Get in touch
Based in Wood Lane, we work with small businesses in London and the UK. Ask us anything.
Book a call