We work exclusively with startups and small businesses. Here's some of our favourite clients.
"Michael and his team are truly exceptional. Following a long search for a new accountant, I was about to give up and accept the mediocrity that is so commonplace in this sector of the industry. He's smart, logical, pragmatic, thorough and very patient. Literally one of the best finds I've made in my near ten years in business."

Edward Padmore – Vintage Photo Lab
★ ★ ★ ★ ★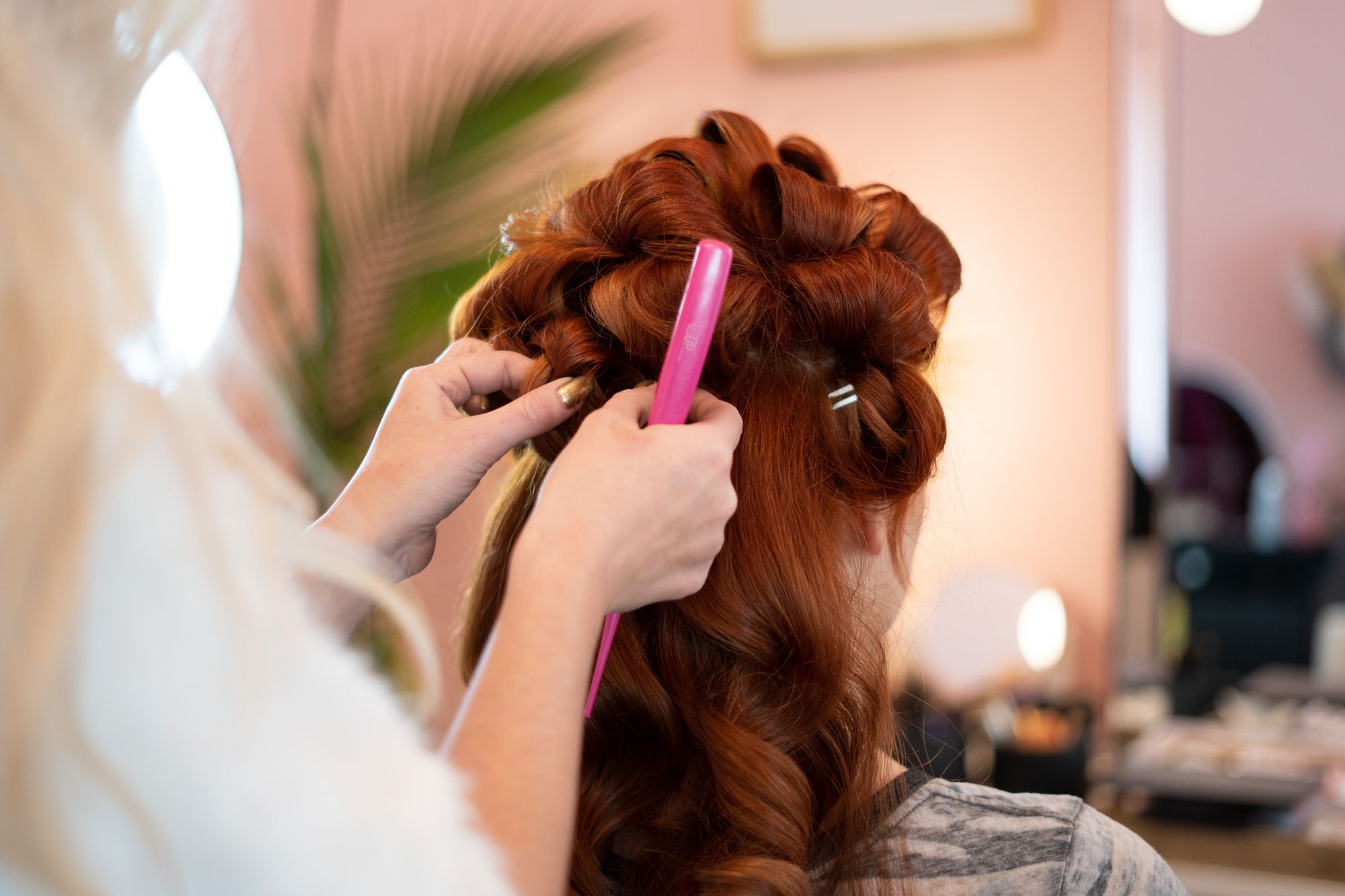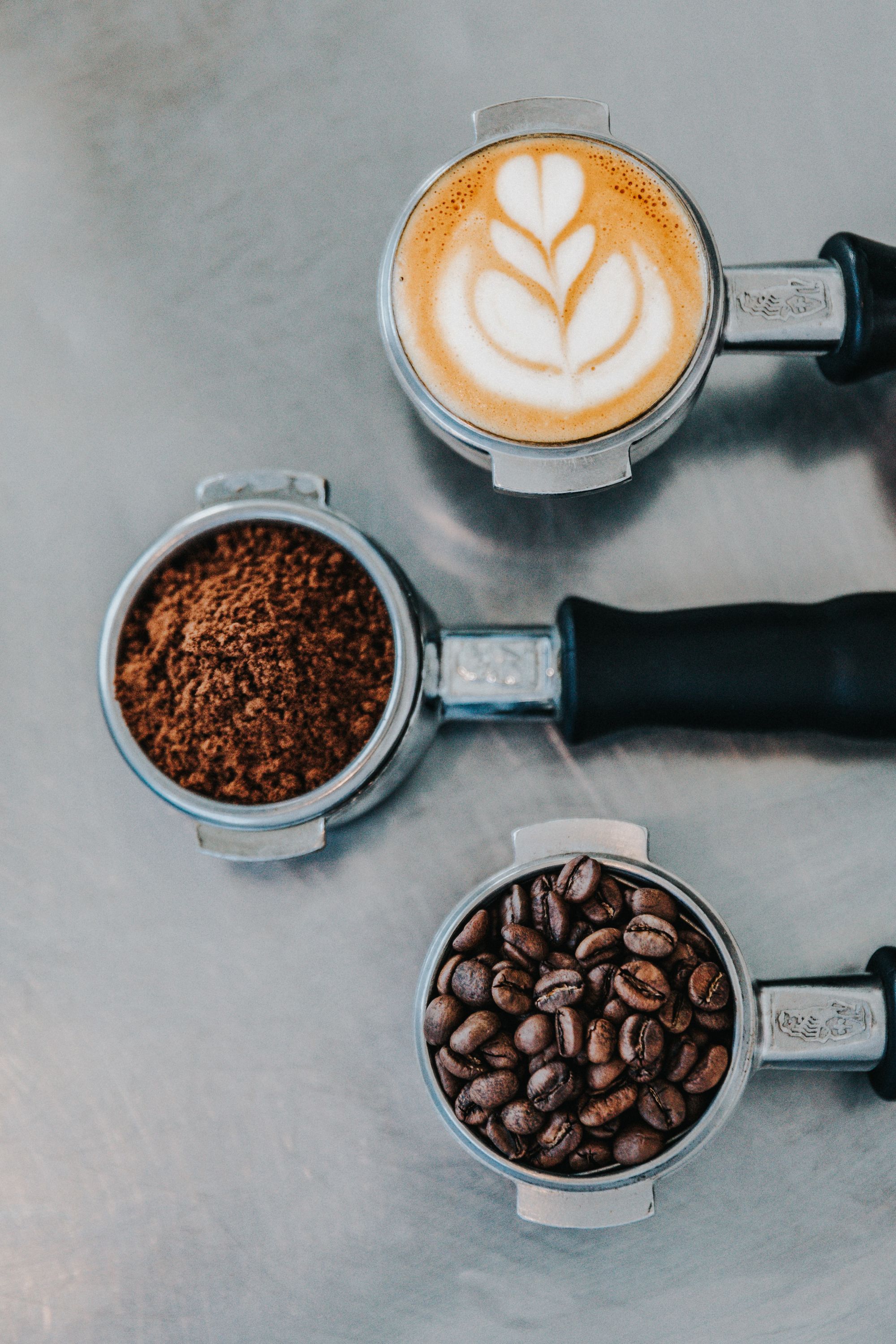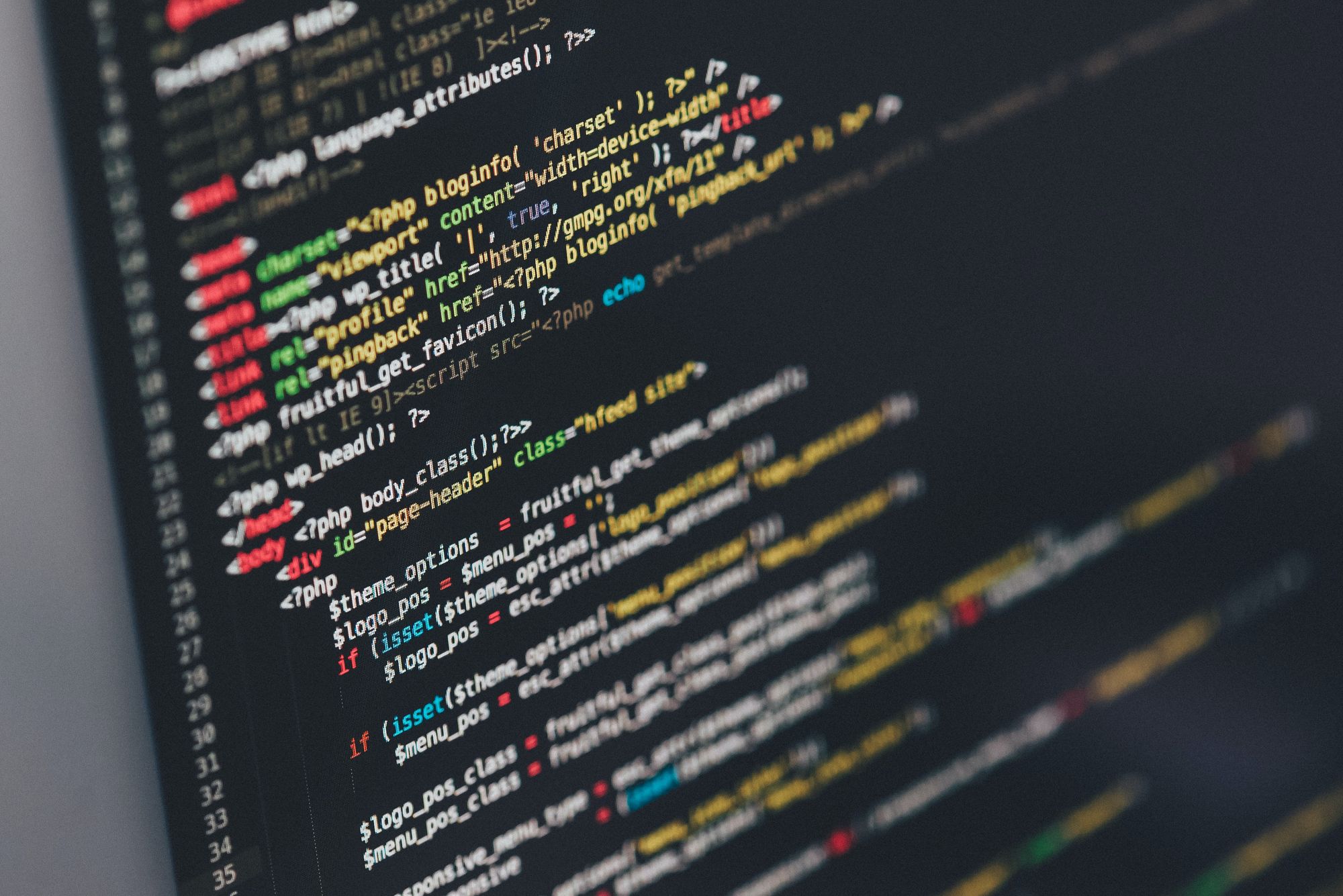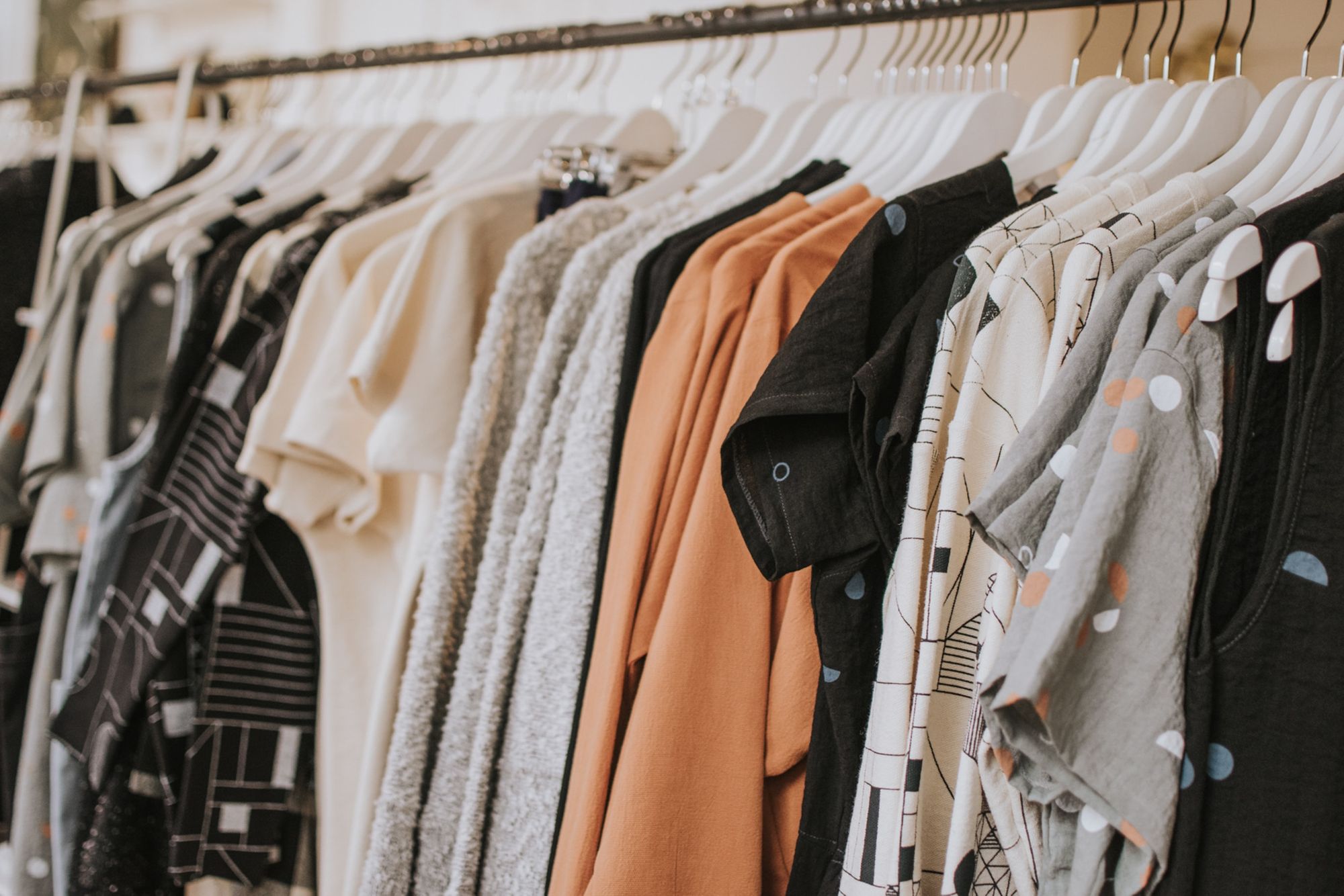 "After searching for 5 years, and experiencing ups and downs with 3 different accountants, I can honestly say that Numble provides a great service. As a small business, the personal and efficient service means a lot. Great attention to detail."

Anthony Dyer – Friends Of Ours
★ ★ ★ ★ ★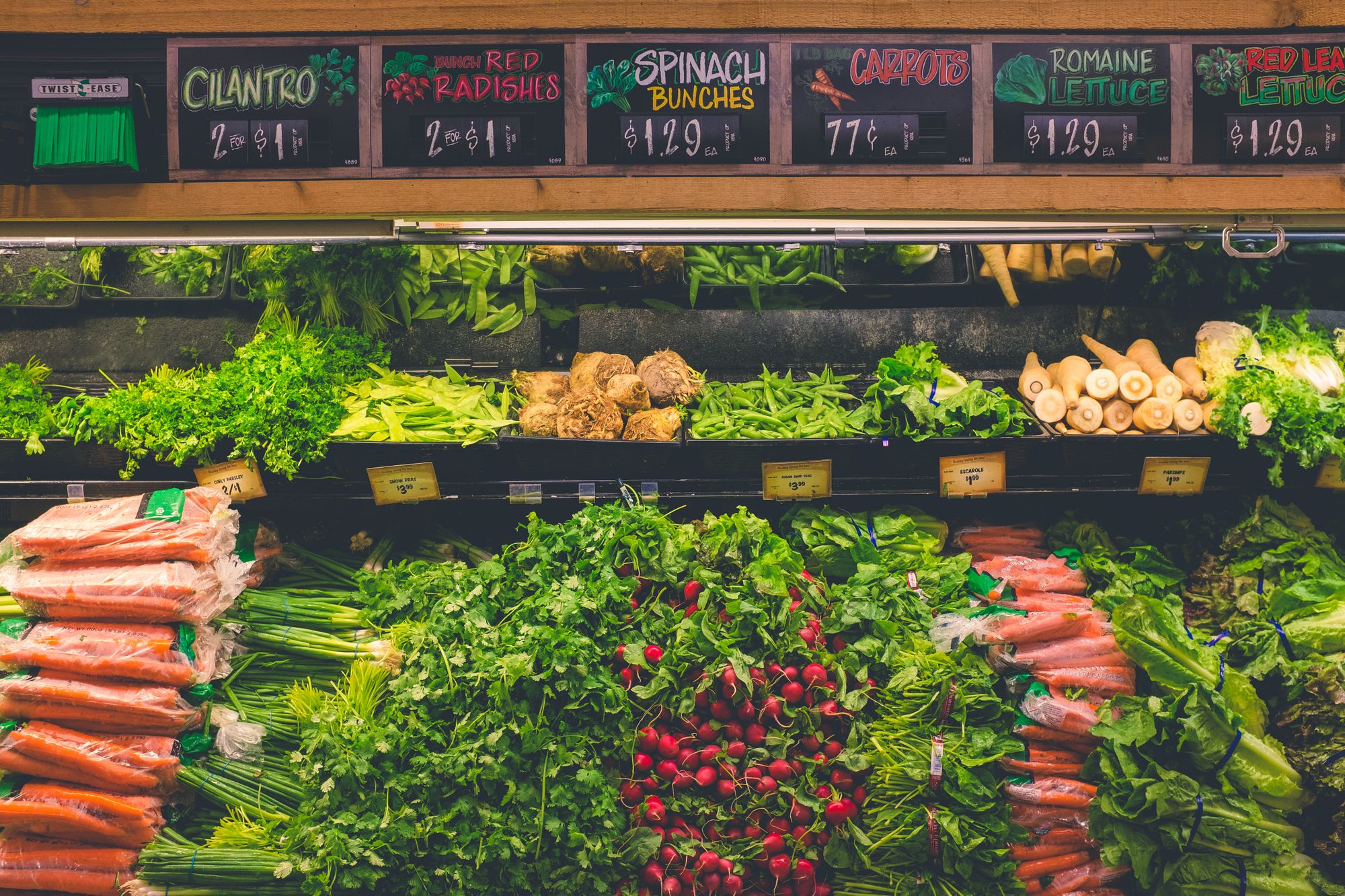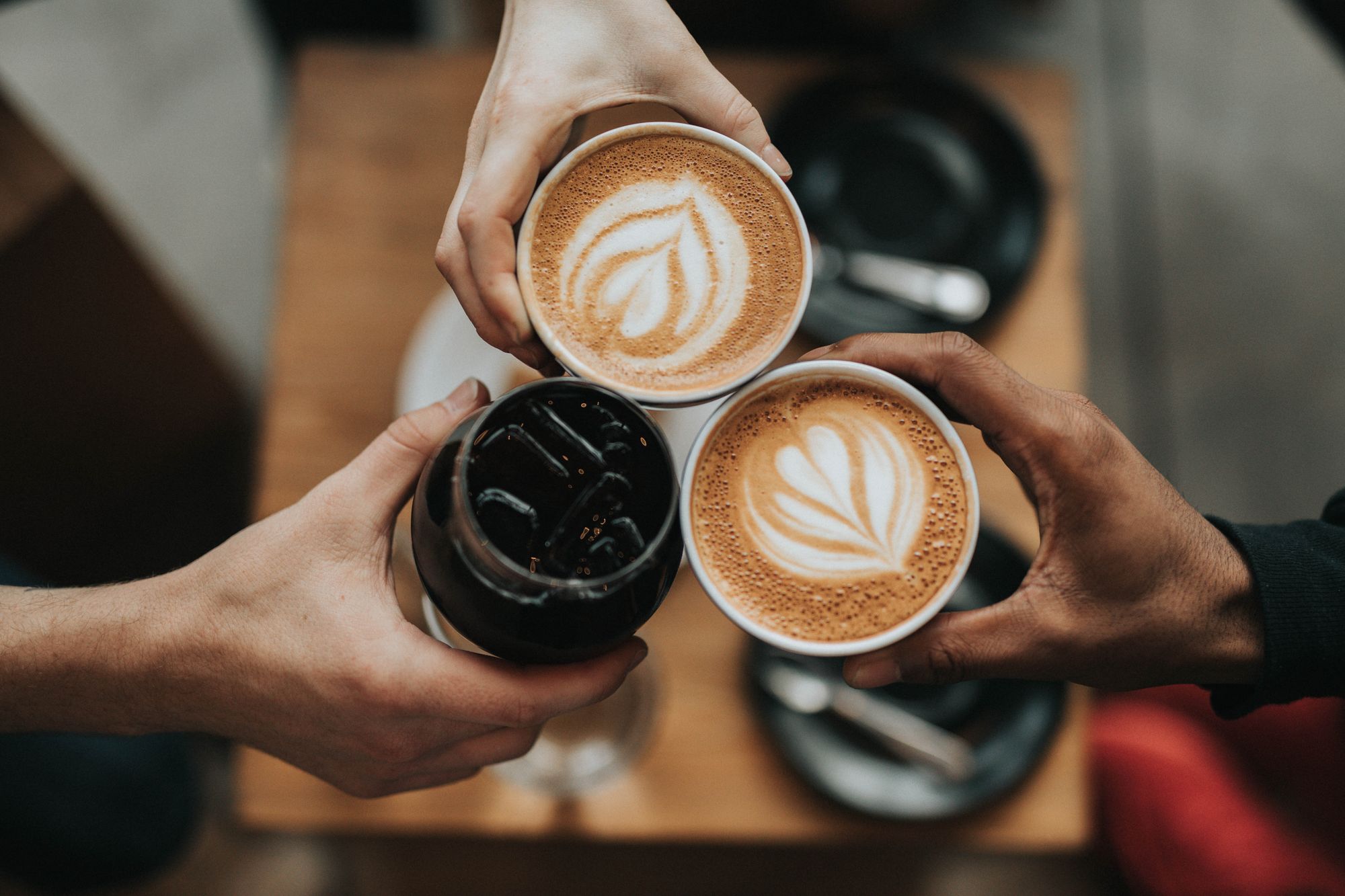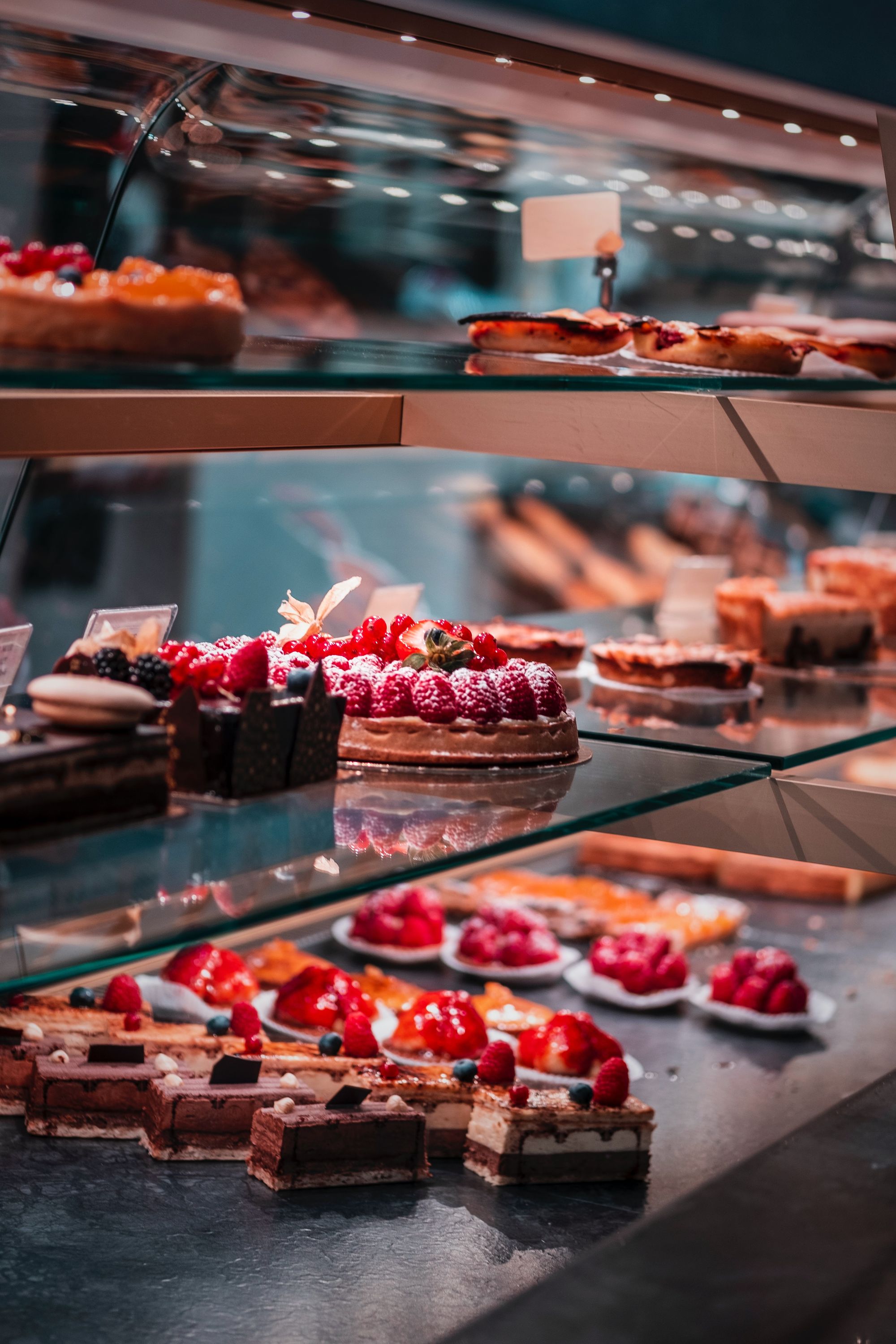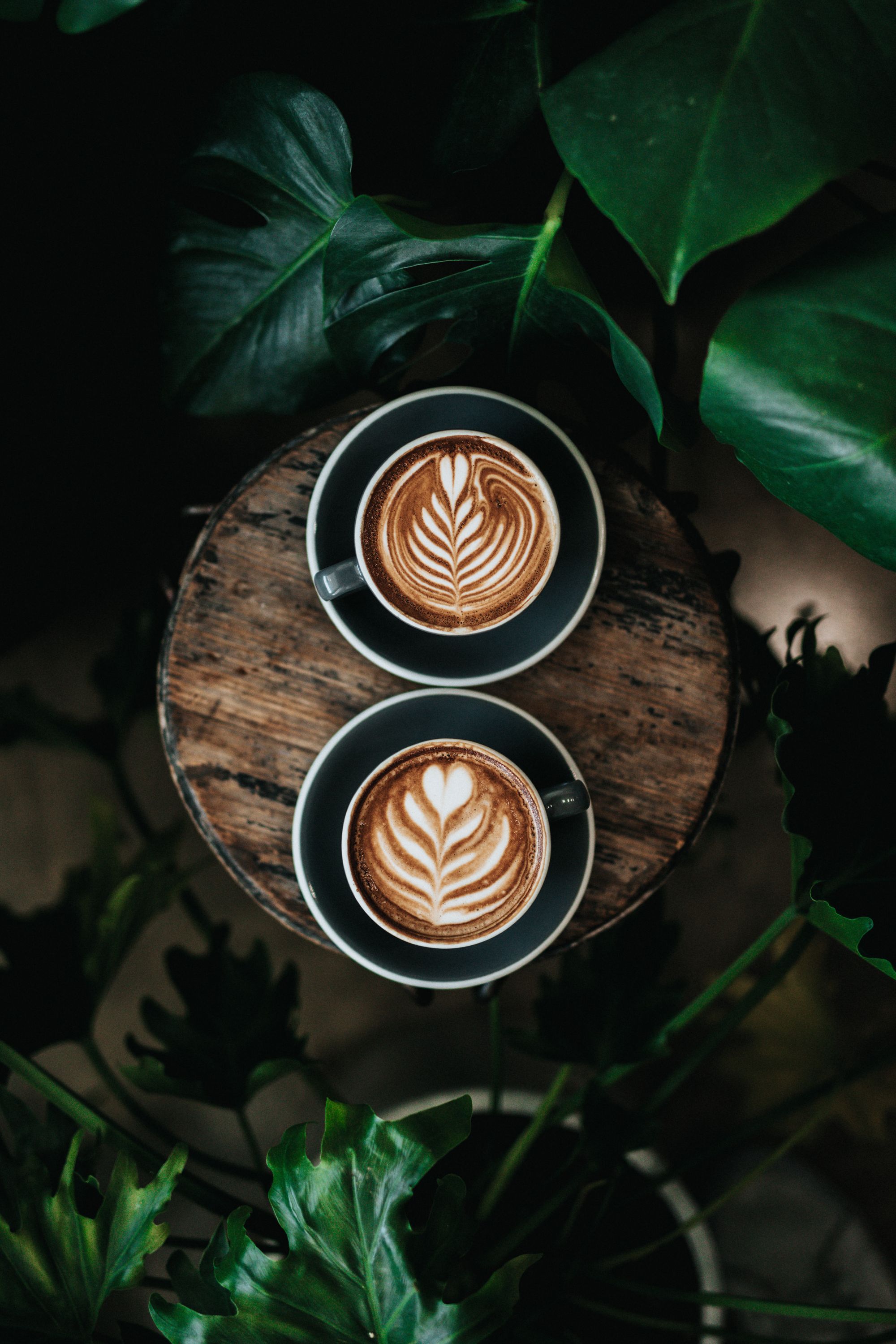 "Such a fantastic accountant to work with. Prompt, knowledgable, calm and on top of everything! So delighted we found Numble after having worked with a couple of disastrous accountants. Have recommended them to lots of other small businesses."

Kate Enright – Caya Club
★ ★ ★ ★ ★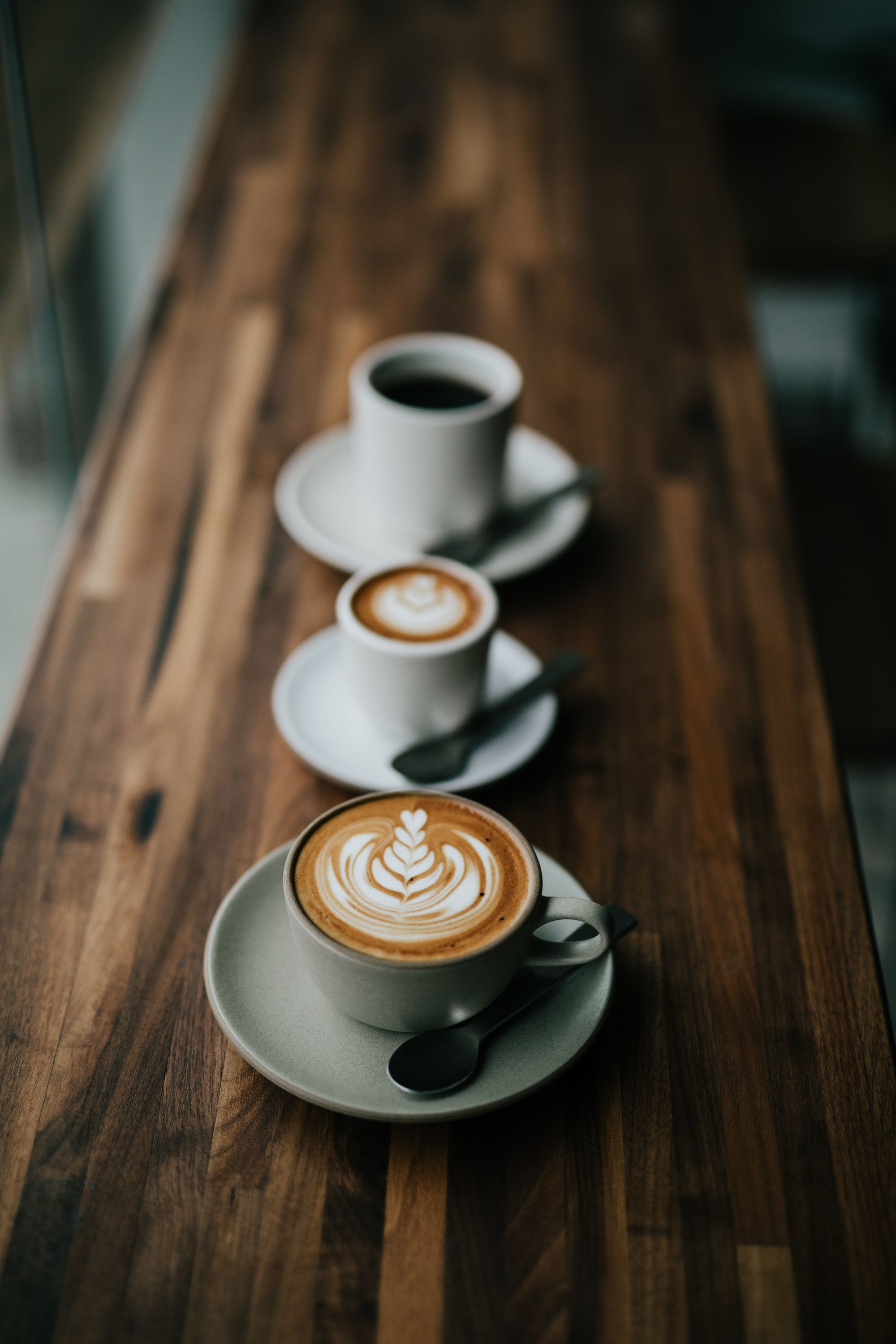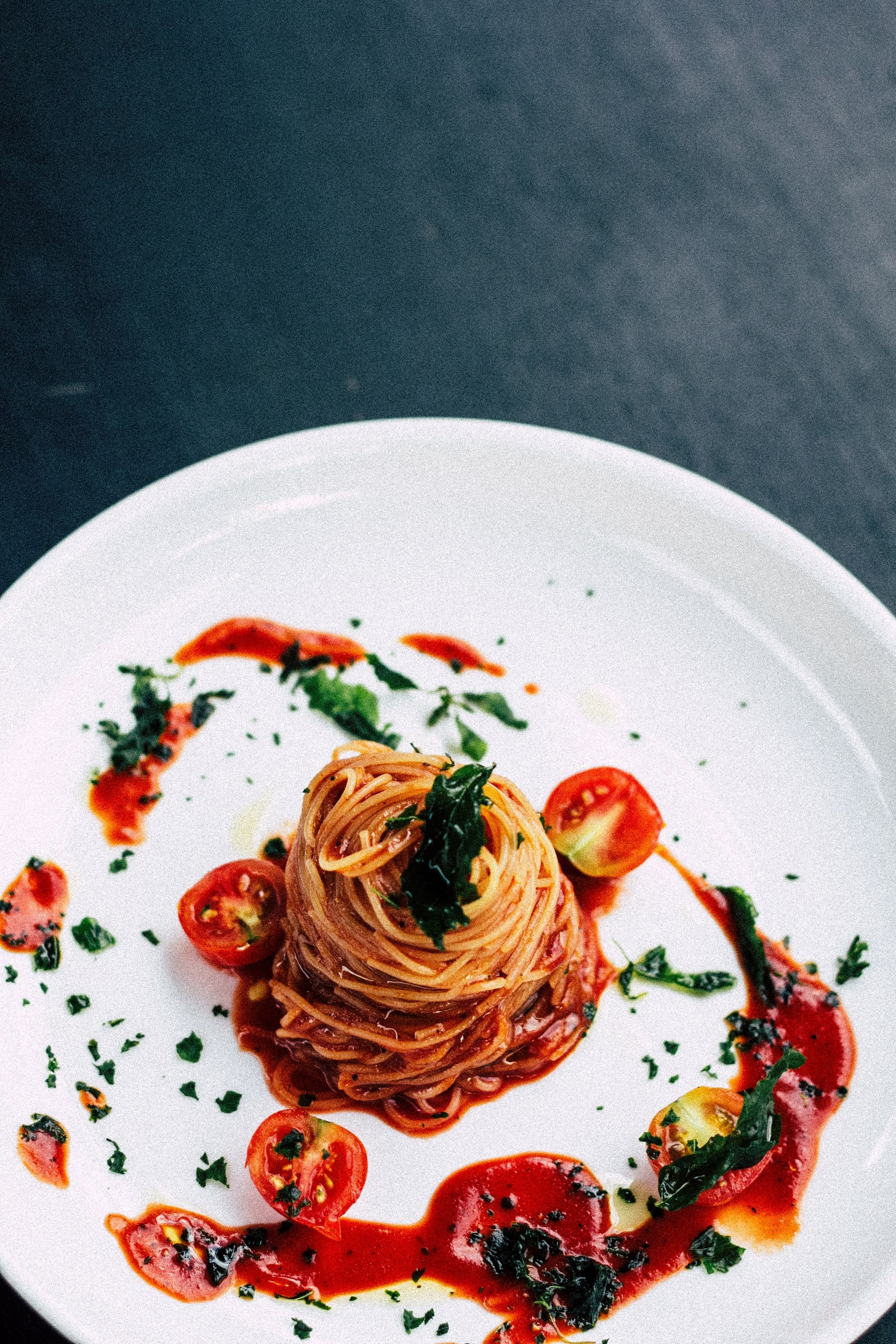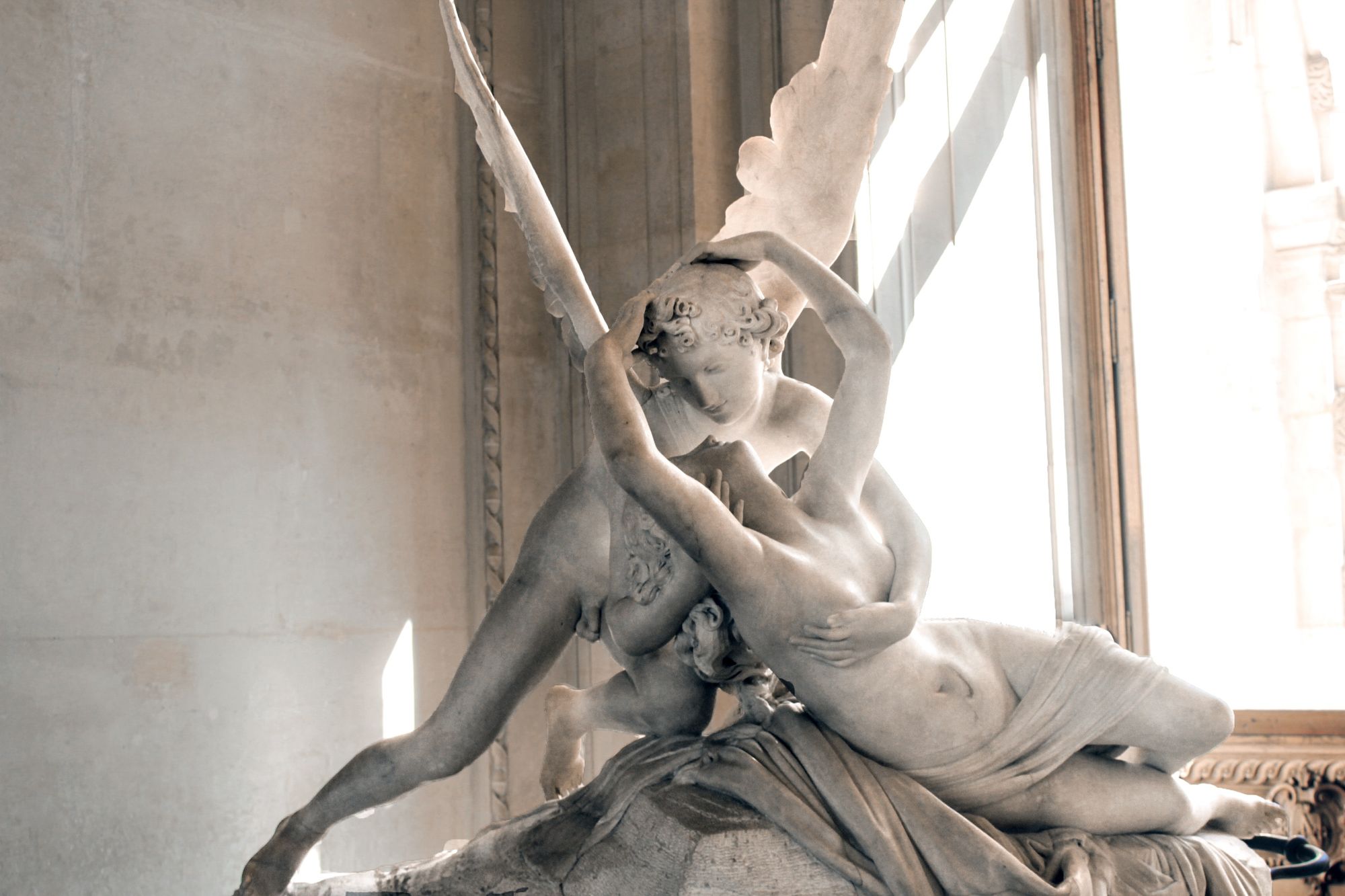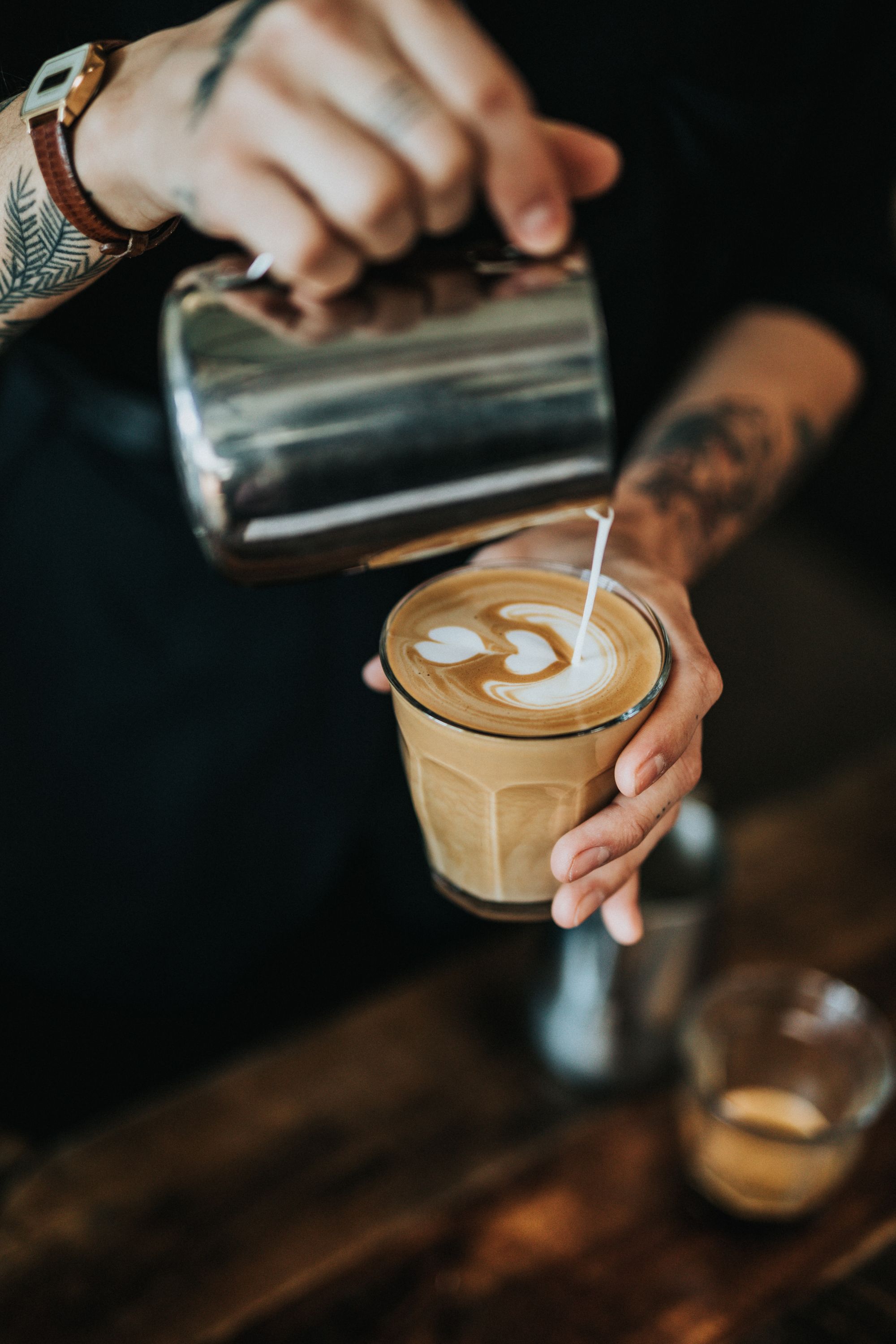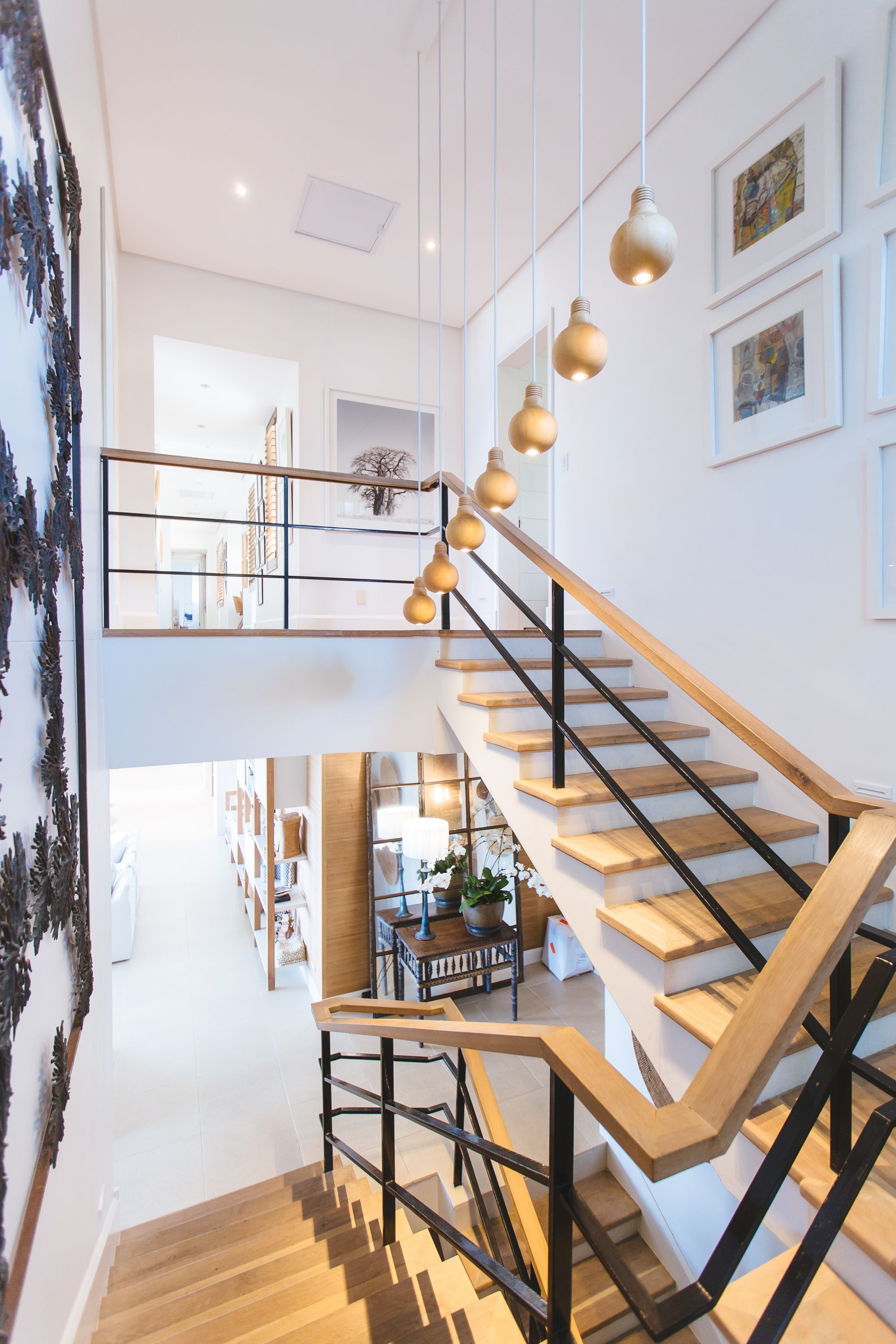 "Michael has been extremely helpful with every aspect of running a business, always replies in a timely manner to any questions I might have, and is an overall decent dude. He cleaned up the mess that my previous accountant made, and ensures that everything runs smoothly moving forward. Highly recommend!"

Anton Taratine – Stir Coffee
★ ★ ★ ★ ★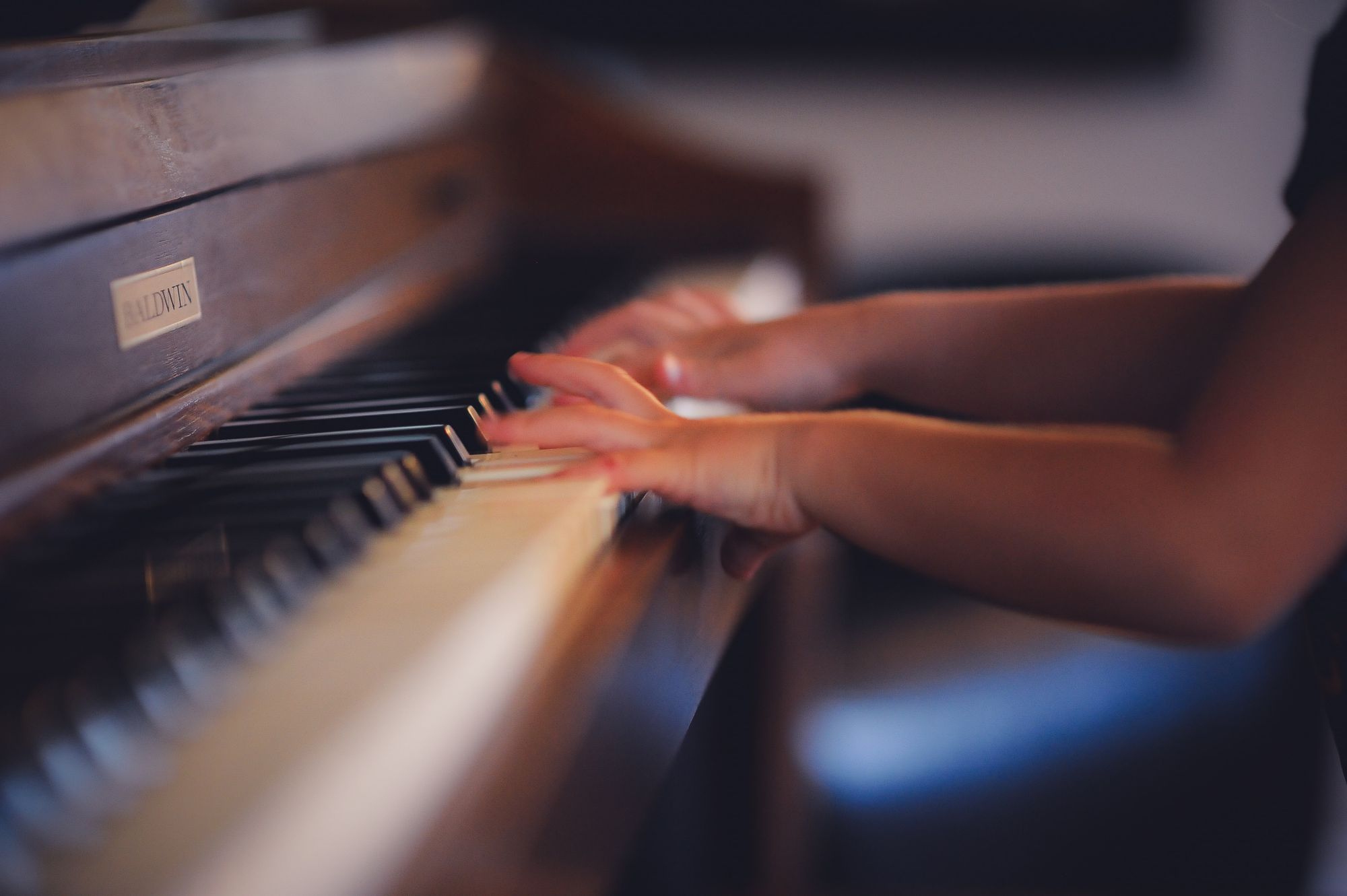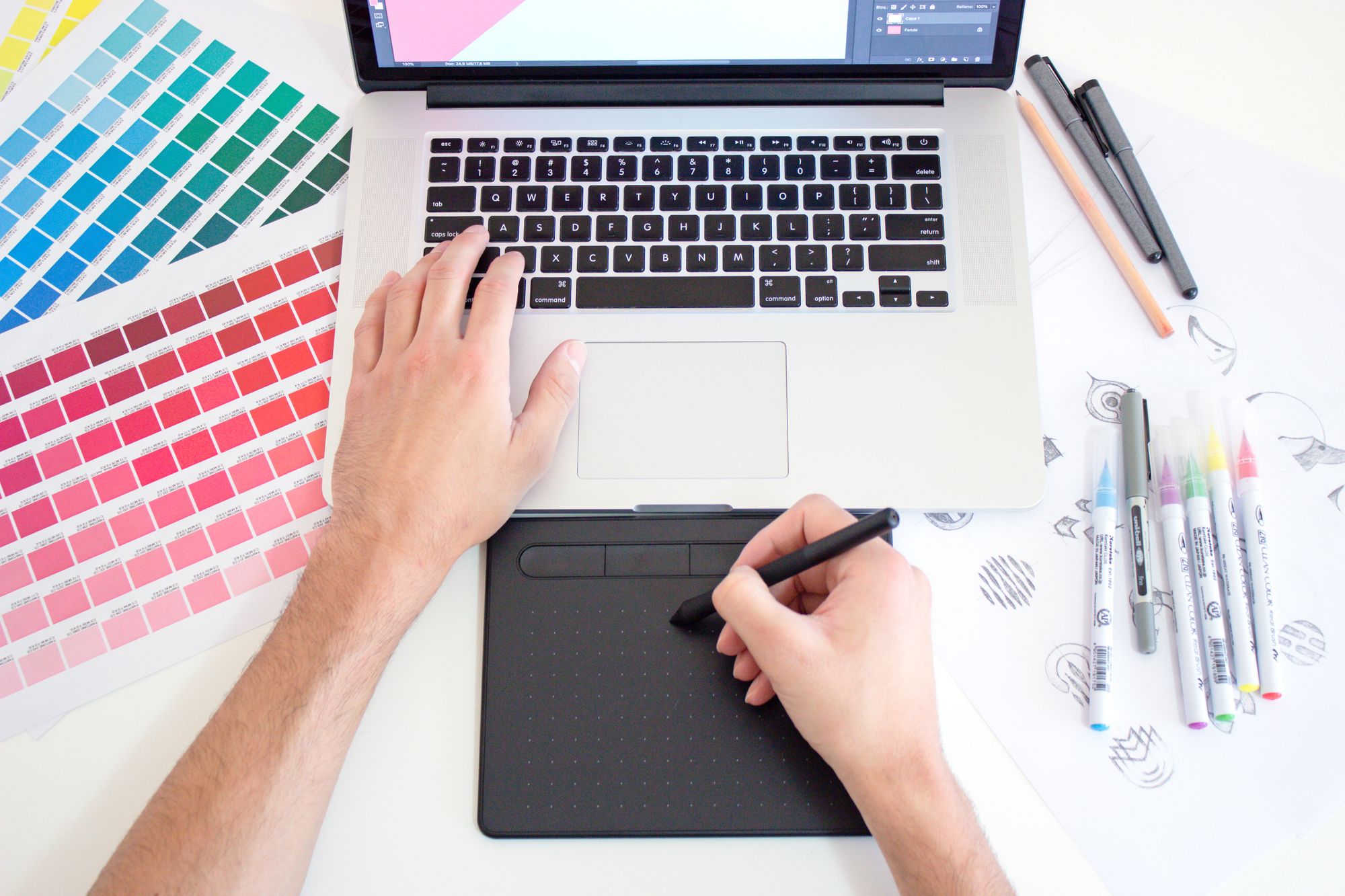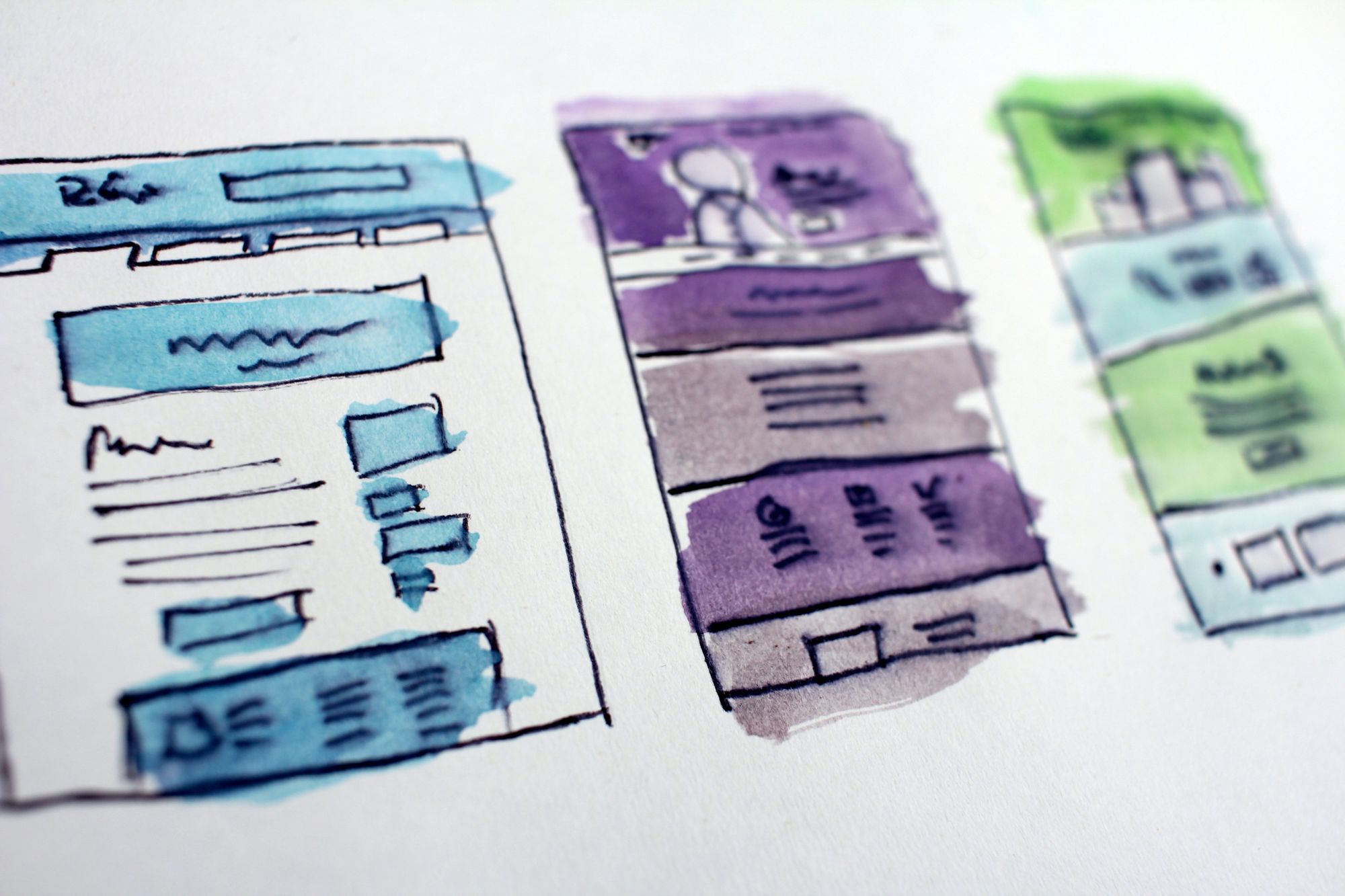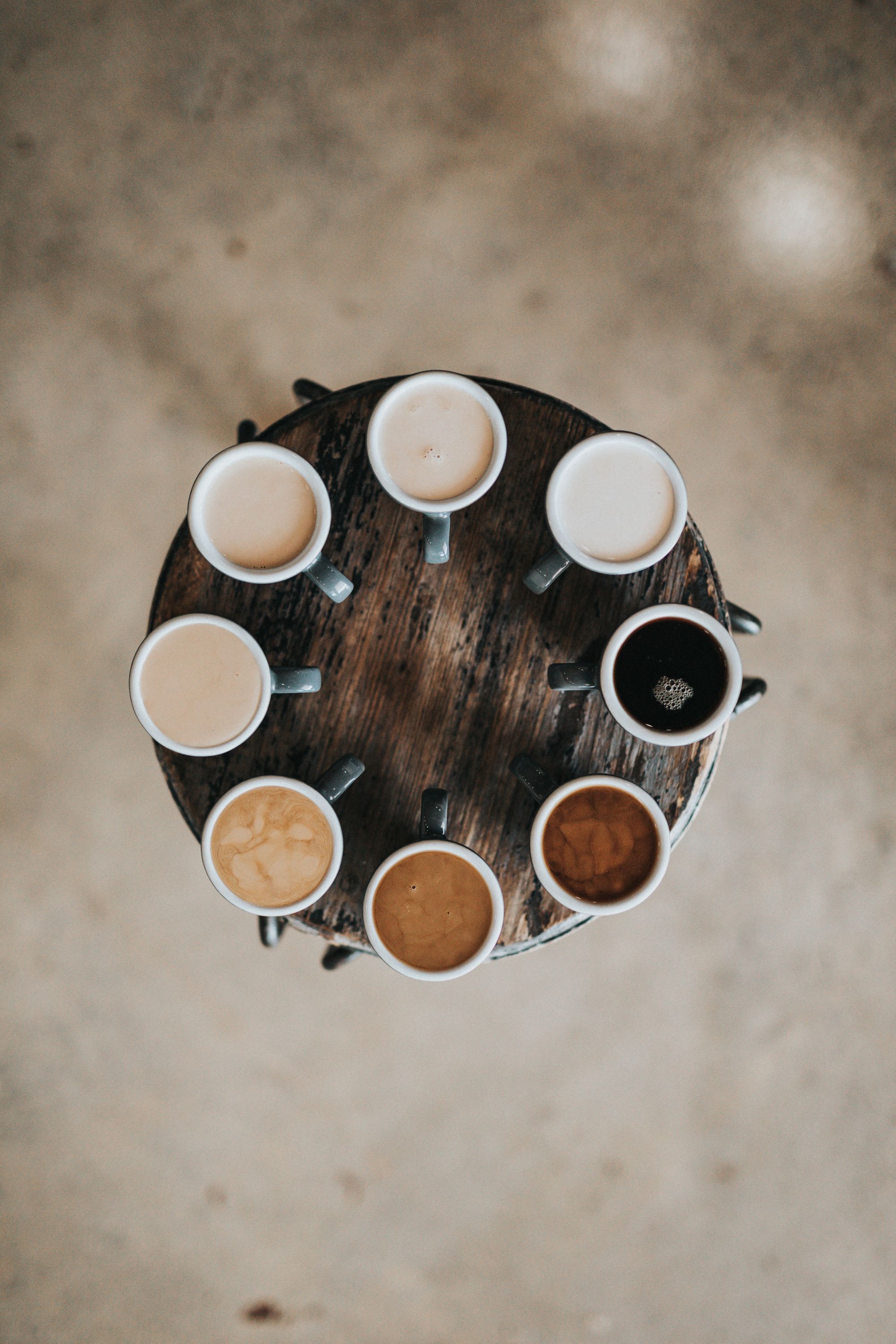 "Michael's been with us since our inception and helped us at every step of the way. Knowing he's there to answer any question or to help us manage any accountancy task is a great peace of mind, especially for our small, busy business. We see Michael as a part of our team; super reliable, friendly and incredibly knowledgeable on how we can get the best out of our business. Highly recommend Numble to any business who needs a great accountant."

Rob Cornish – Kuro Kin
★ ★ ★ ★ ★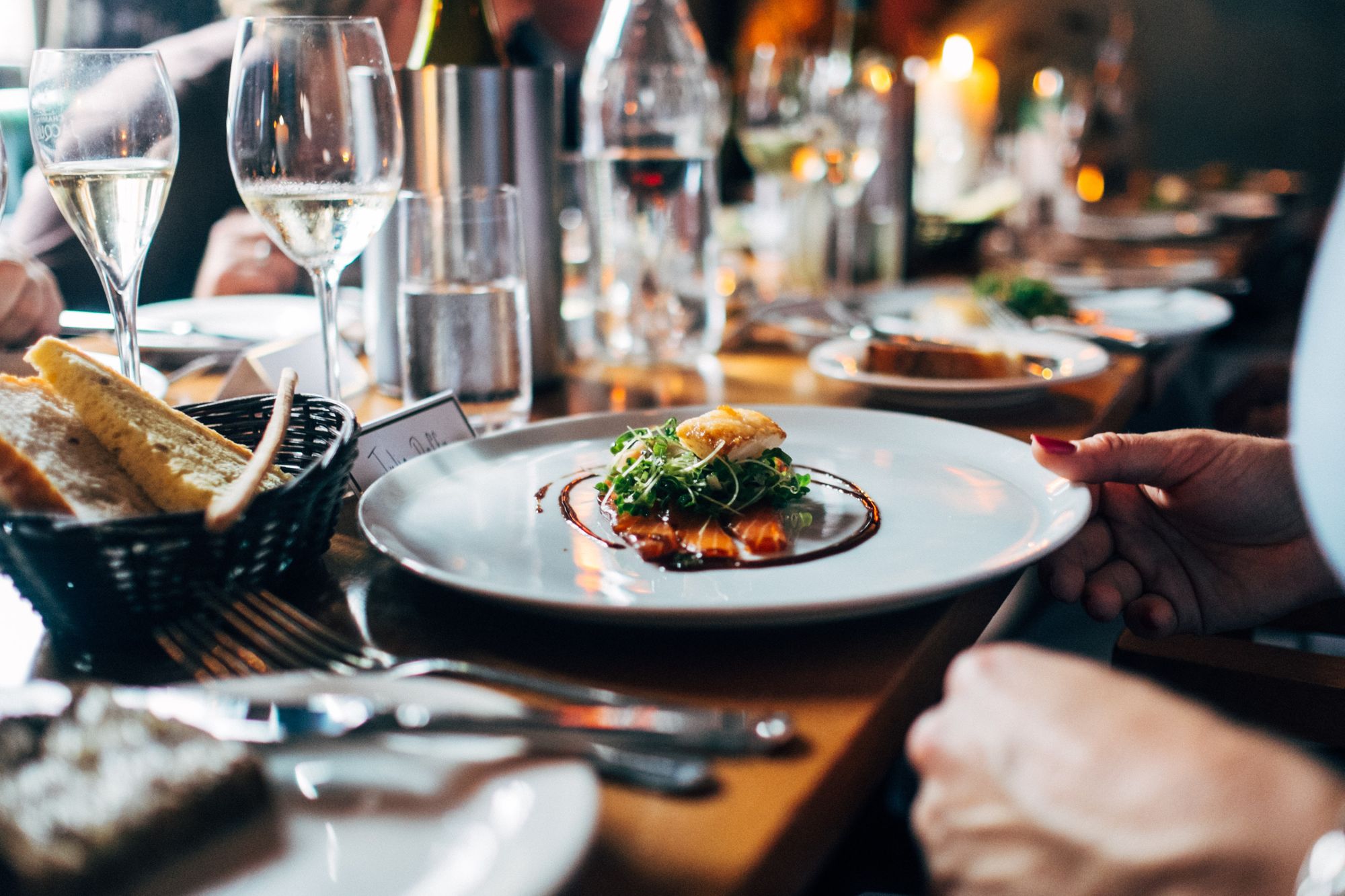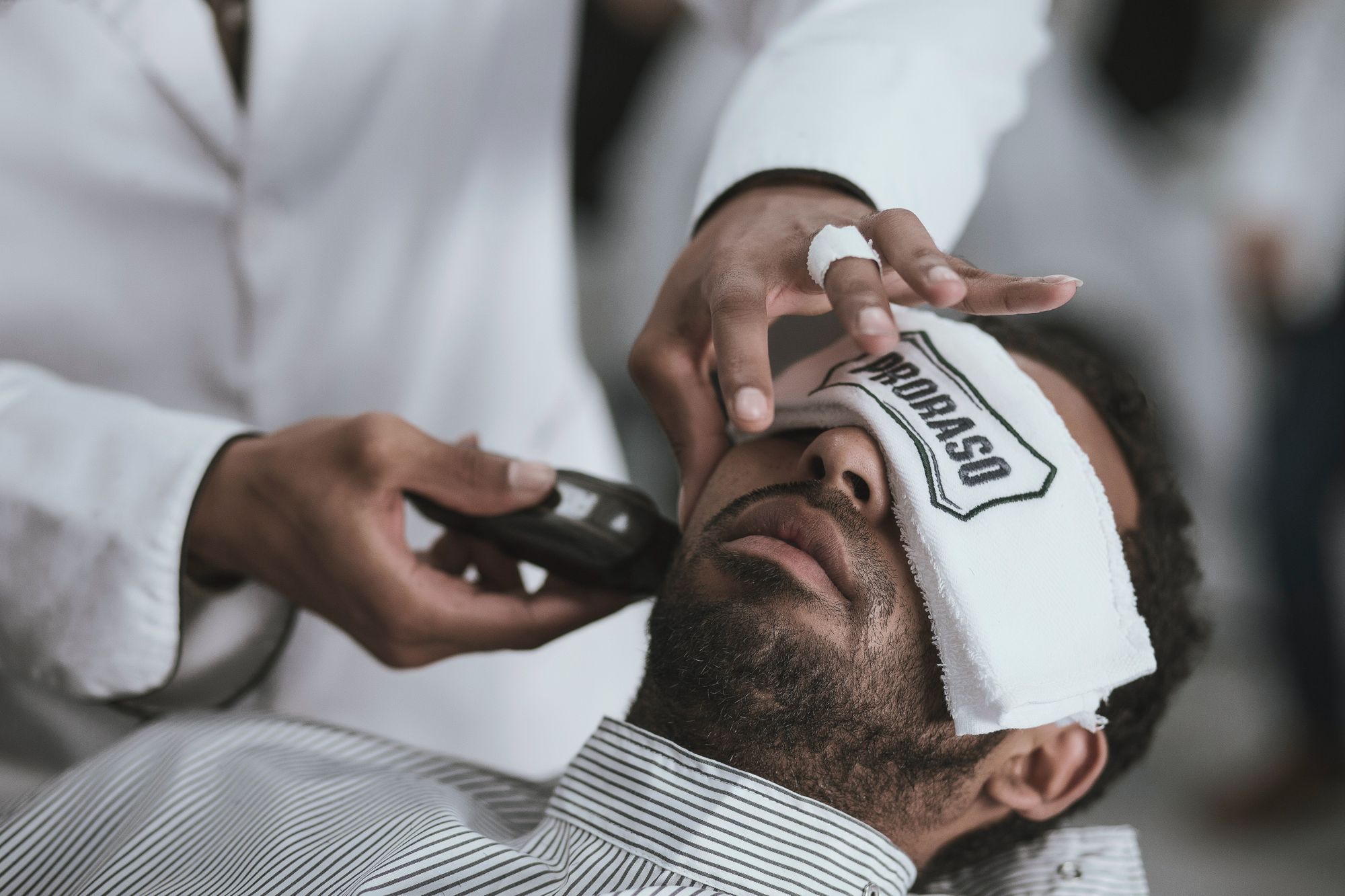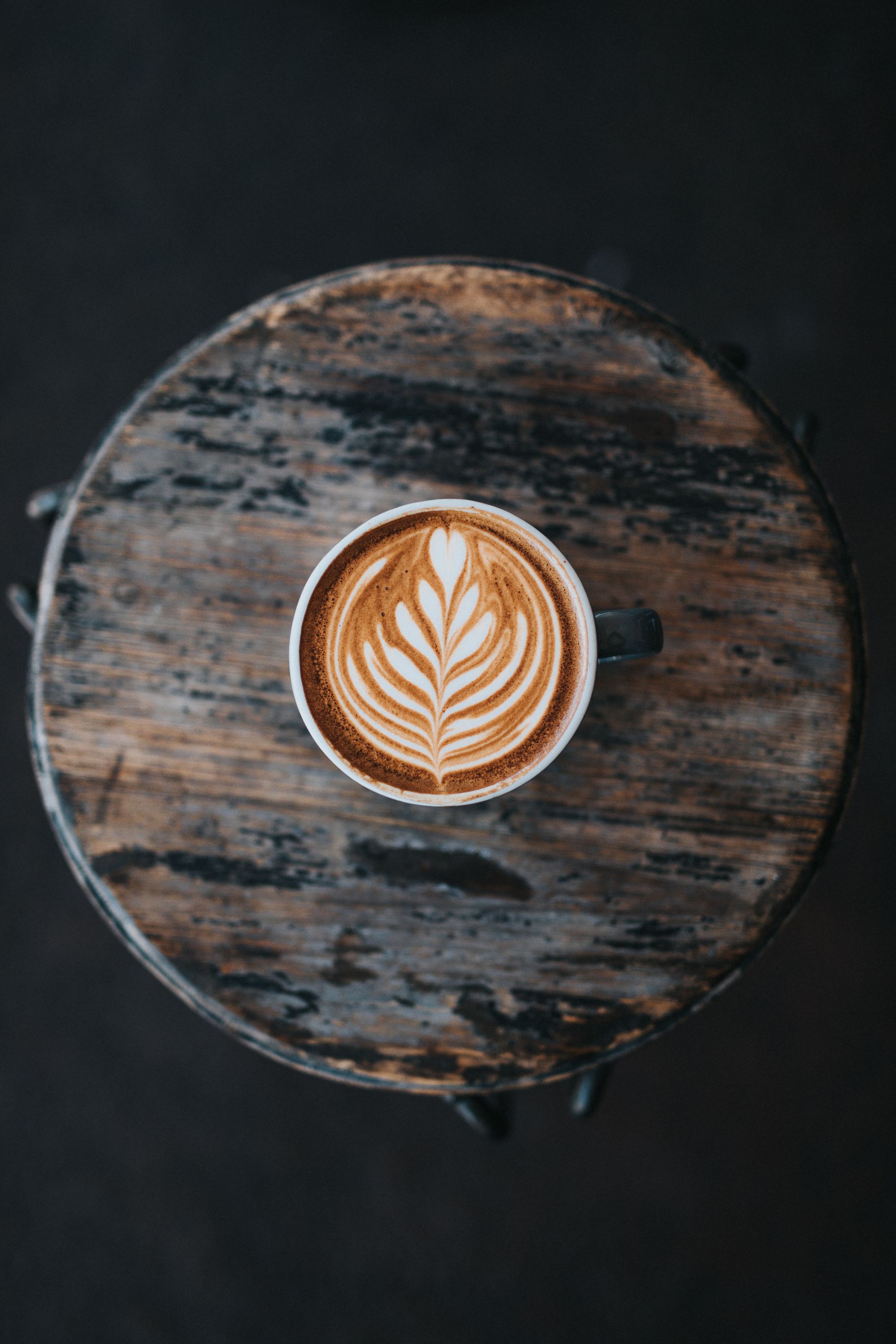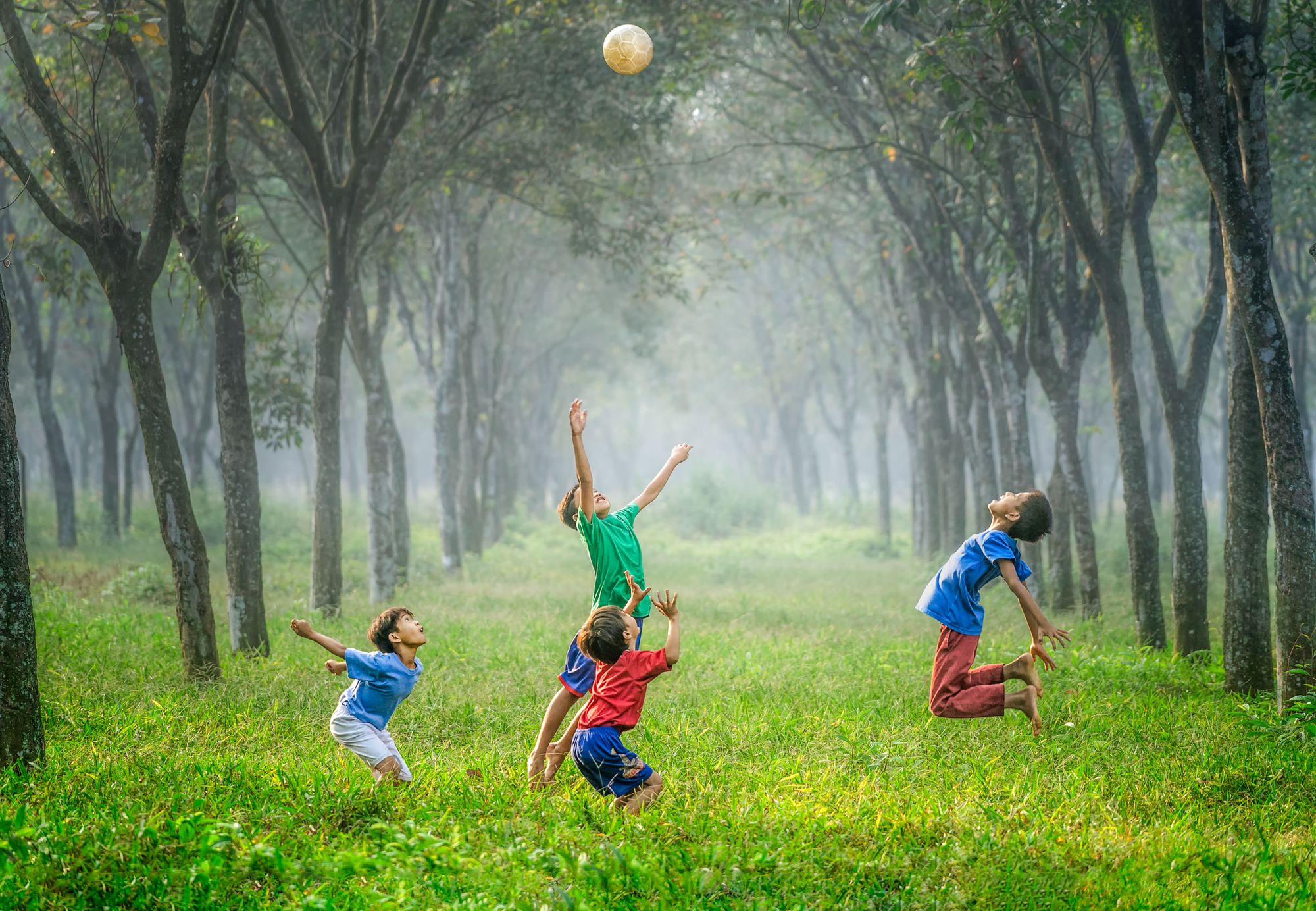 "Michael and the team at Numble have been a breath of fresh air in supporting our small business. They have made every element of our accounts, bookkeeping and payroll super straightforward and efficient. They deliver over and beyond on every front and take time to explain things to me and my team using simple terminology whilst being extremely patient and clear. I cannot recommend Numble highly enough. I genuinely feel in the safest of hands and it's removed a huge amount of stress and allowed me to focus on my small businesses growth and profitability."

Richie Hardwicke – Chi Chi's
★ ★ ★ ★ ★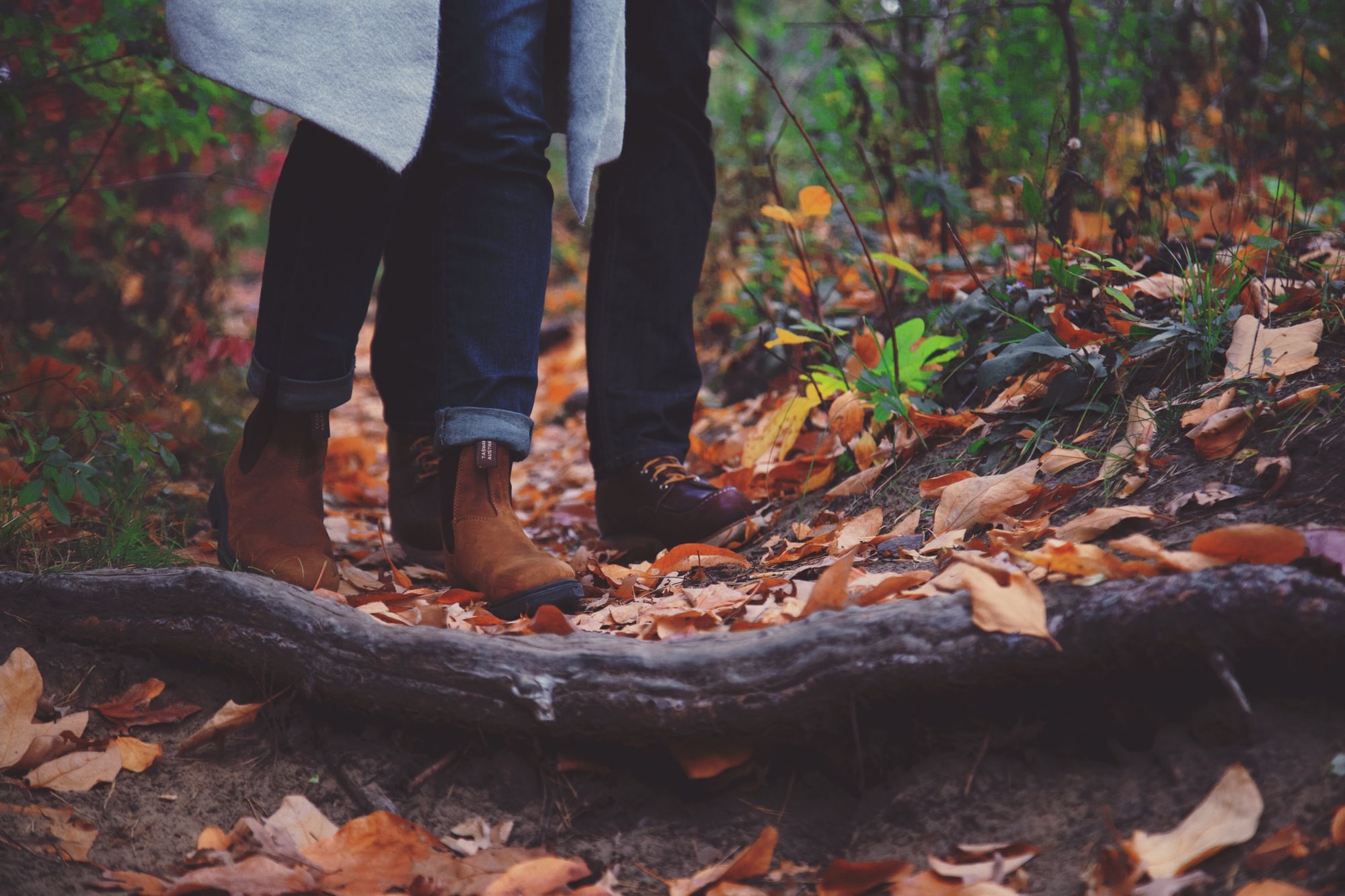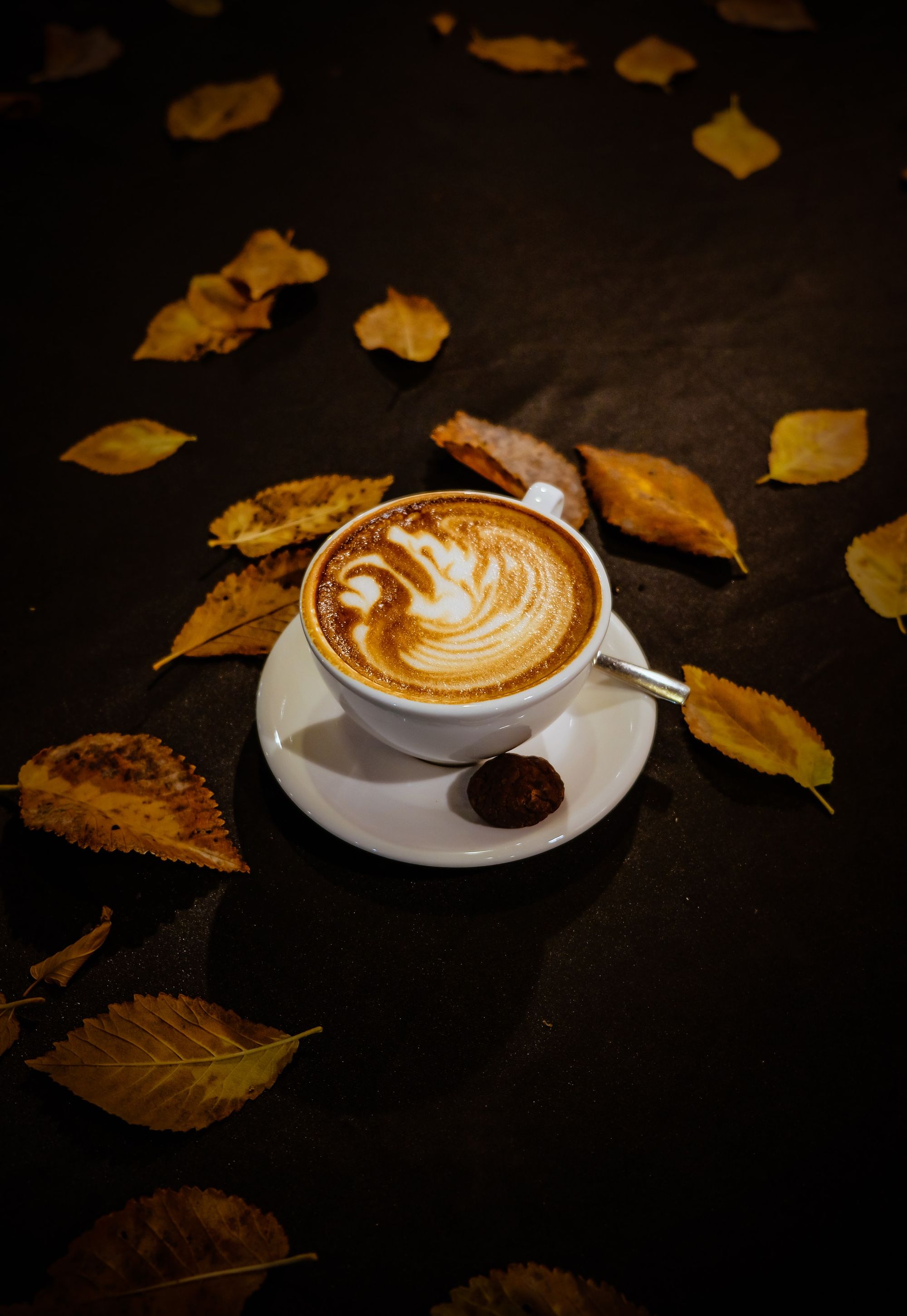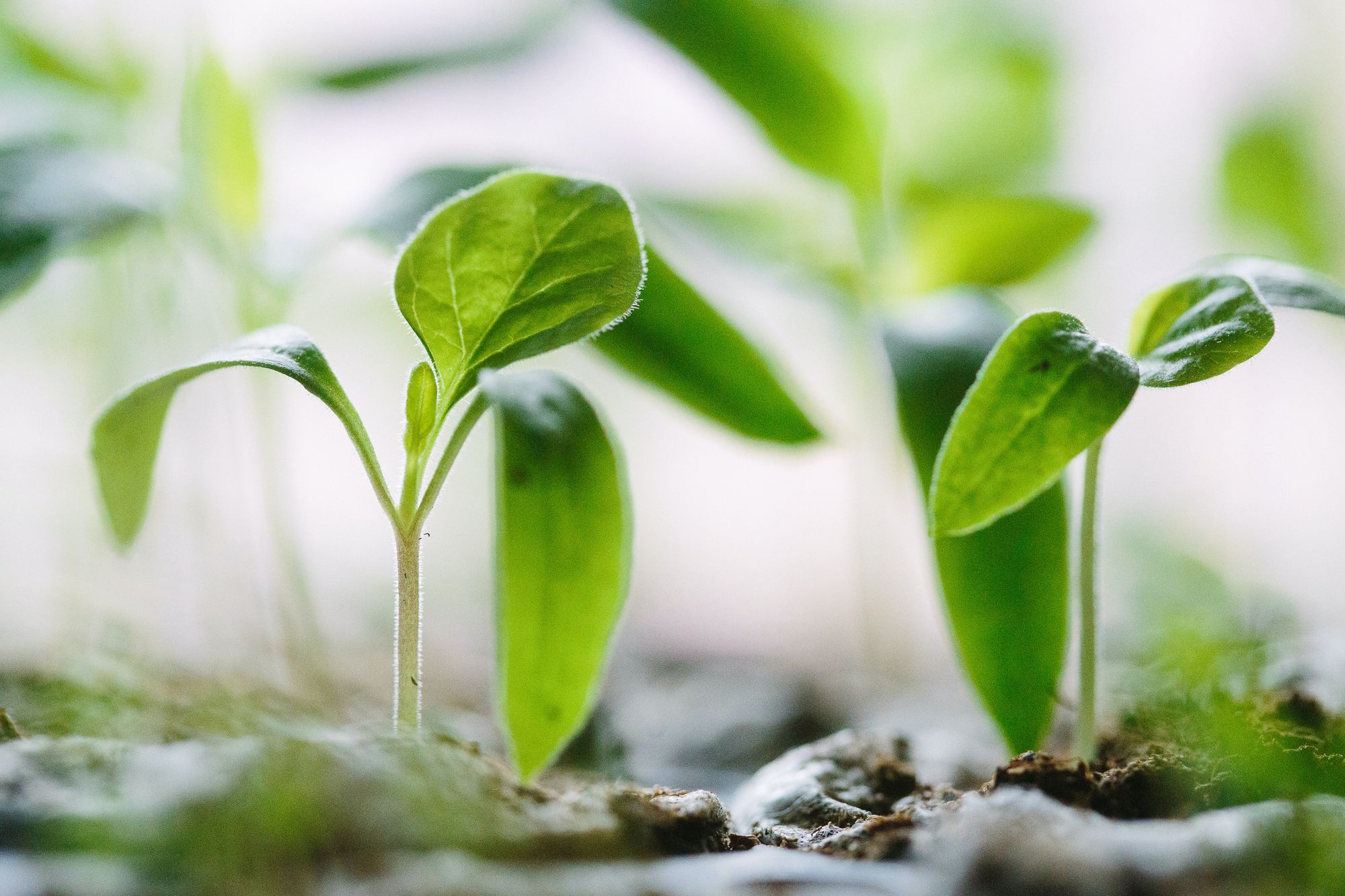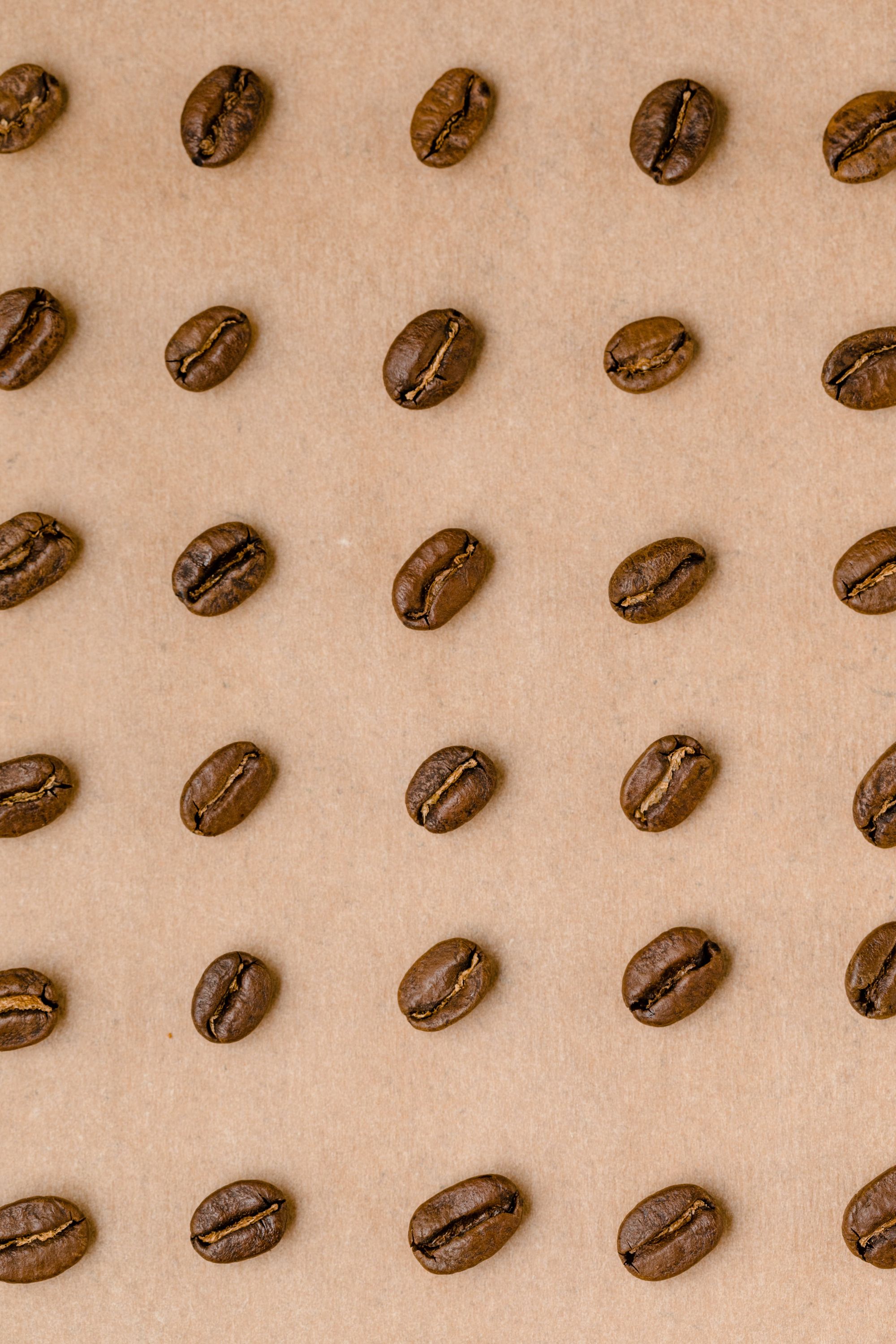 "Numble have been managing my company's accounts for just over two years now. I'm very pleased with their work, timeliness, and knowledge. Whenever I've had an enquiry regarding my accounts, taxes, etc. Michael and Savannah have been quick to respond - often going above and beyond - to provide very well researched, actionable advice. If you're looking for an accounting team to help you with your small business, PAYE, tax filings, etc. I'd recommend reaching out to Numble."

James Whayman – Wildpress
★ ★ ★ ★ ★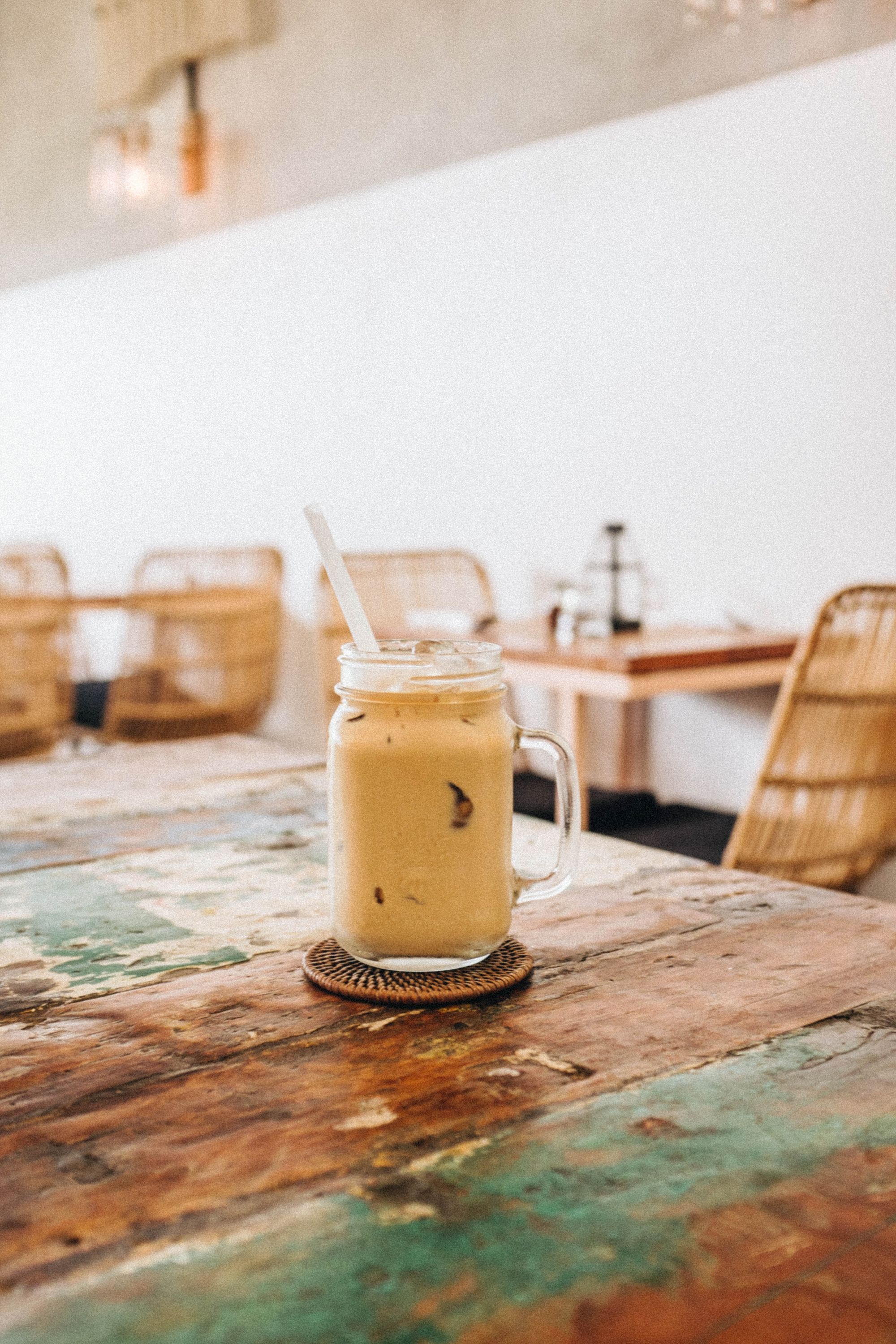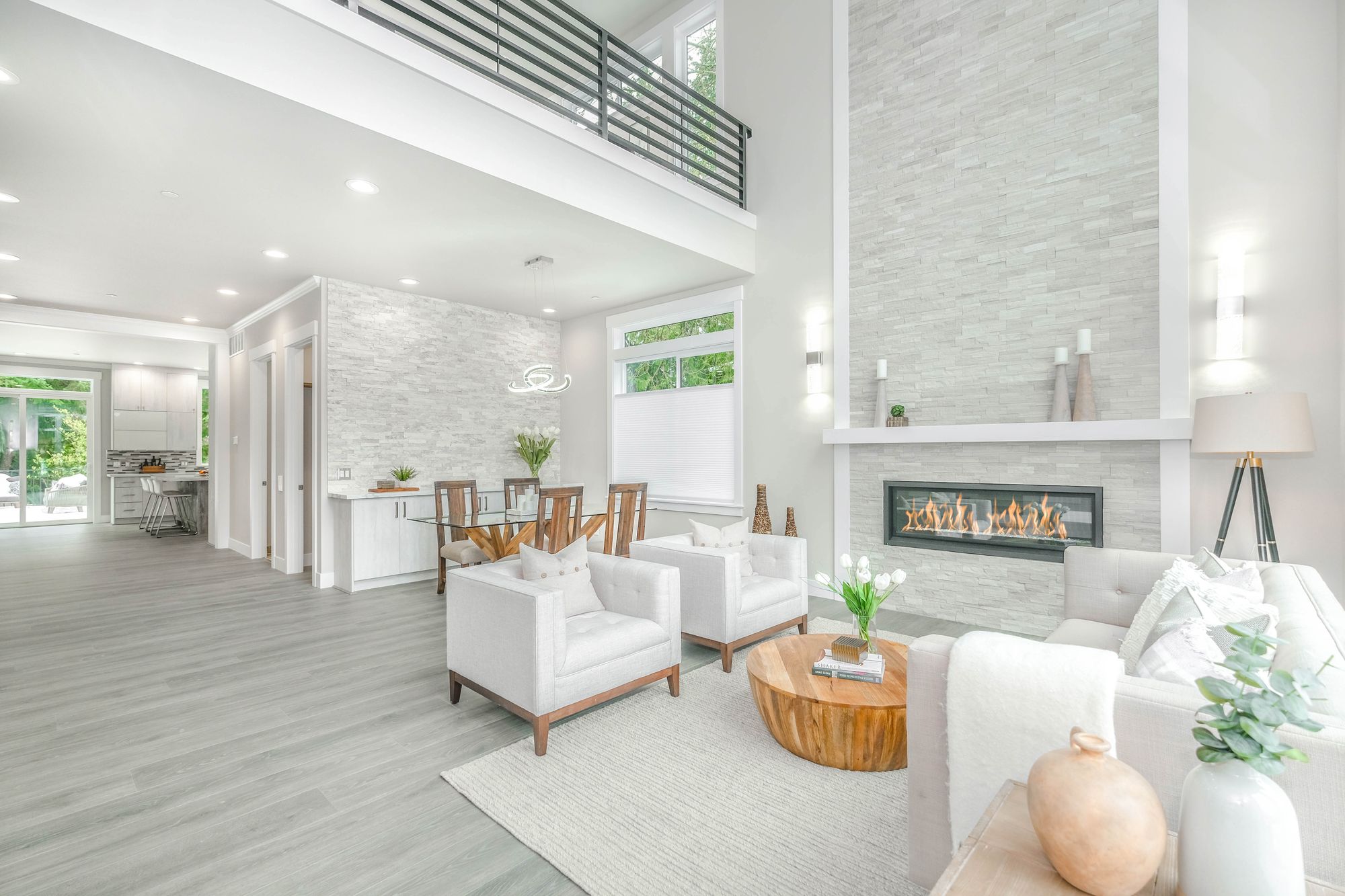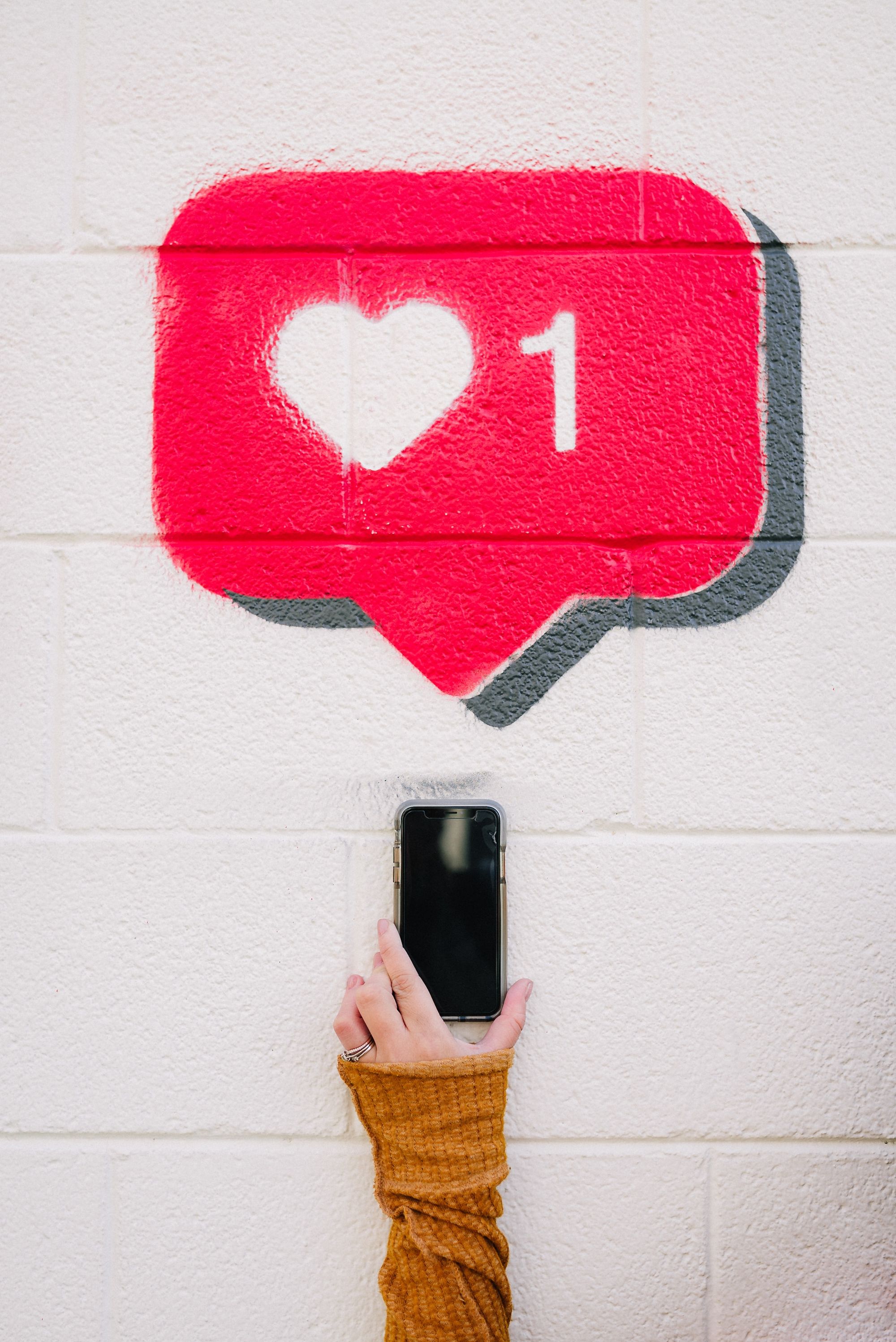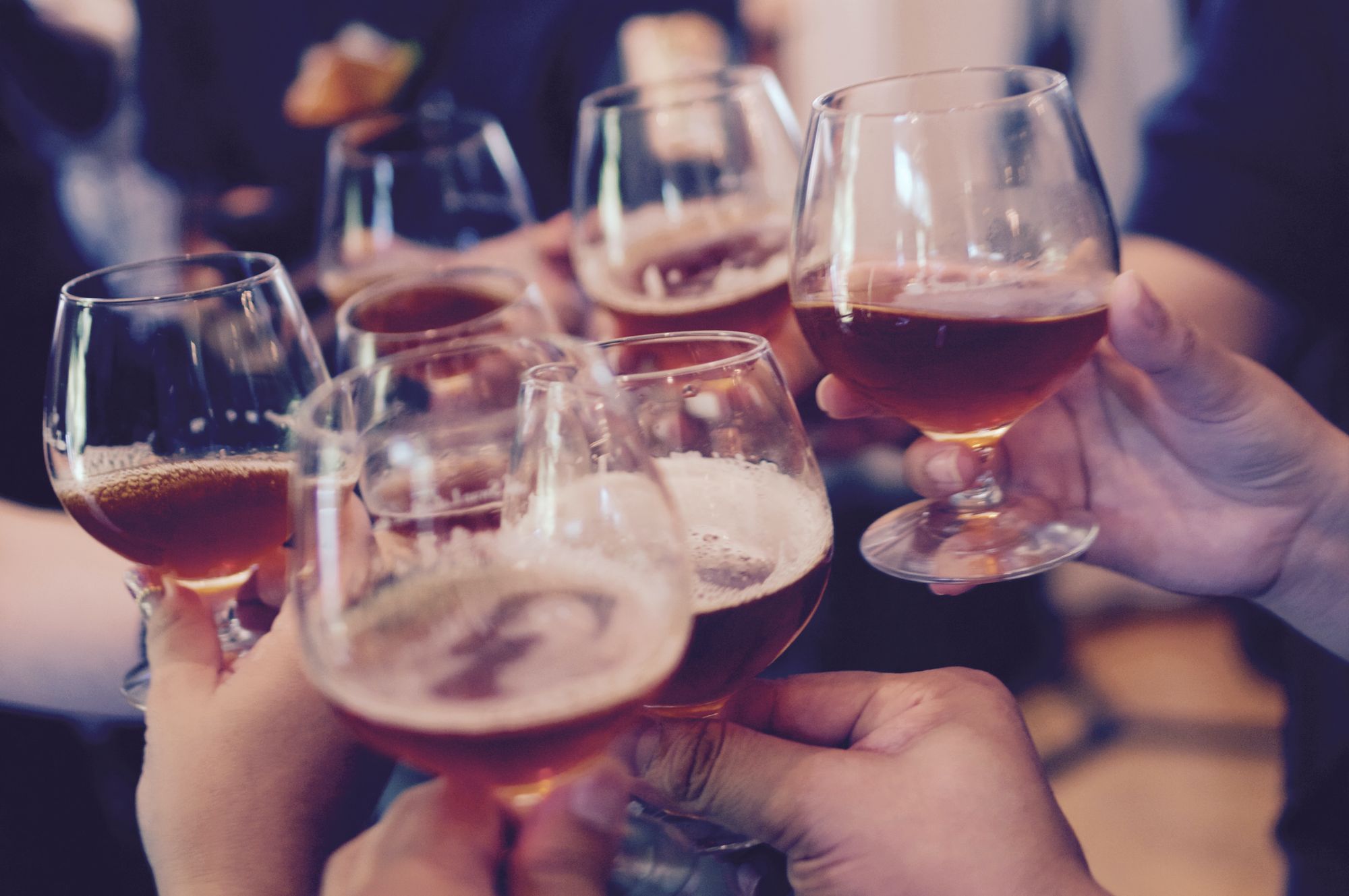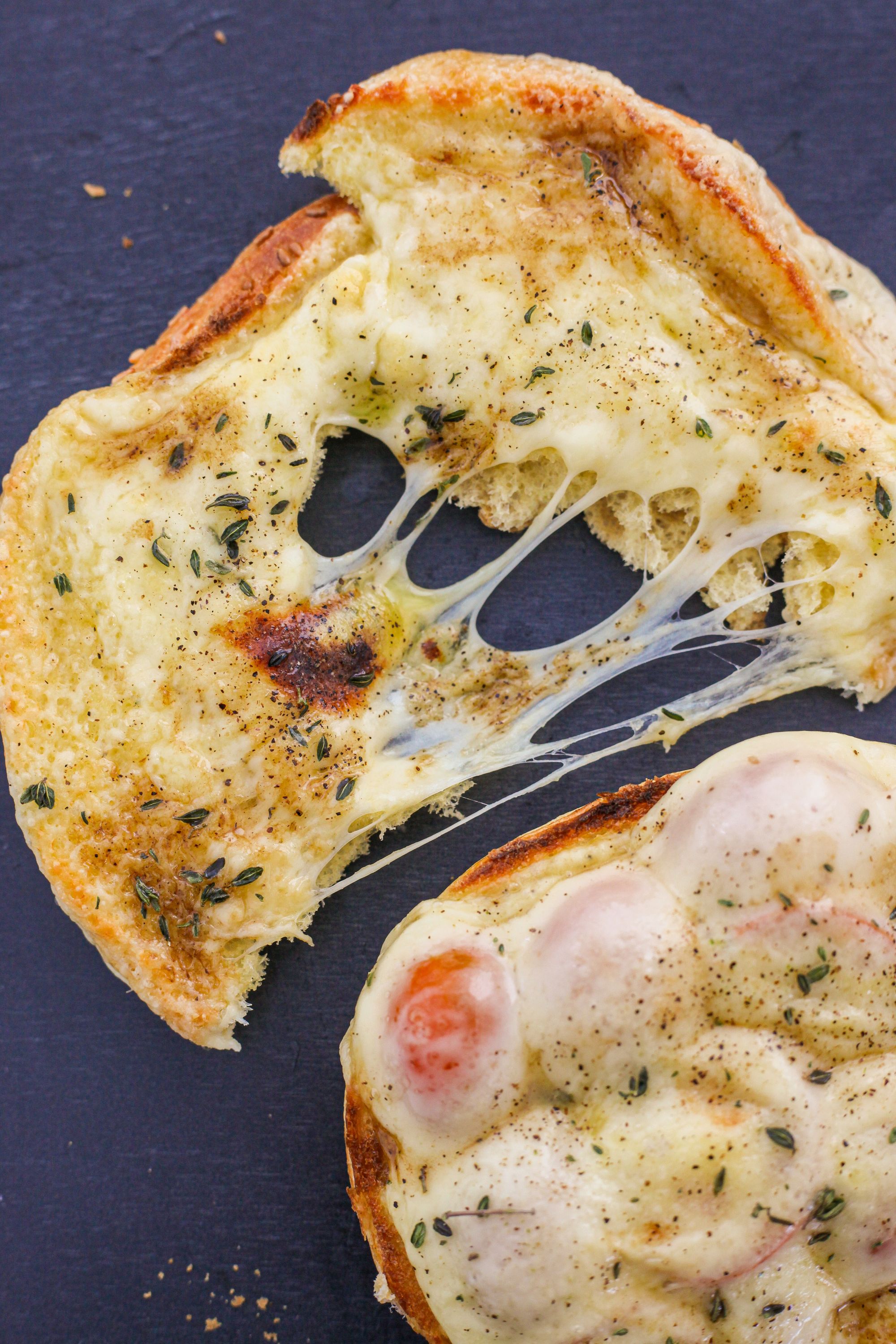 "We switched to Numble... safe to say it was one of the best decisions we've made as a small business. Michael and the team go above and beyond and are always quick to offer advice and solutions for anything we've thrown at them!"

Paul Traynor – The Bagel Guys
★ ★ ★ ★ ★
---
Get an instant online quote
We keep things simple with monthly plan fees, no minimum term, and unlimited tax advice.
Get in touch
Based in London, we work with small businesses in the UK. Ask us anything.