Hey there
I'm Michael, the founder of Numble.
Thank you for applying to join our team.
The first stage is a pre-recorded video interview. I recorded this video on 9th February in lockdown... from my bedroom.
Times are weird eh? I can't lie, we've been really fortunate over the past 12 months to continue growing, and we're looking to add someone like you to our team.
I will say this again in the video but it's a really important point.
If you're reading this, then you already know everything you need to know to start working here. I'm happy to train you from scratch in the not-so-dark arts of accounting so you can be an effective member of our team.
All I ask is that you be totally honest in your answers.
This is initially a six month contract, but I do hope to turn it into a full-time contract eventually (assuming you like us + we like you + we keep growing).
I built Numble to work with business owners for years not months. And the same philosophy applies to building my team.
So let's begin.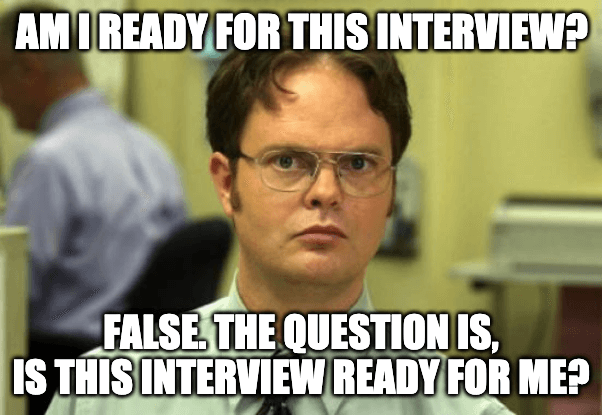 How it works
The video interview will begin when you click the link below.
You have until Friday 5th March to complete this stage.
The interview will take about 30 minutes.
There are 8 questions.
You will have between 10 seconds and 5 minutes to record each response.
You can record, review, and re-record your response. But try not to do this, I prefer genuine honesty over polished insincerity.
This is best viewed in portrait mode on a smartphone. You'll need a front-facing (ie selfie) camera to record your responses. You can use a webcam on a laptop, but a phone will work better.
At the end of the interview you'll be redirected back to this website, where you'll find out what happens next.
Finally, you'll need to enter your name and email address at the beginning of the video. This needs to match the email address you used when you first sent over your CV.
Ready?
Let's go